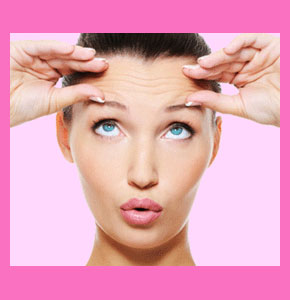 One hour facelift techniques are very popular with celebrities and people who want instant results without a long recovery time. These minimally invasive facial operations do not require general anesthetic, leave only trace evidence of the surgery and can provide fast fixes that can really improve the characteristics of the visage for special occasions or just for personal enrichment.
Facelift techniques used to be some of the most invasive of all cosmetic surgery techniques. However, with time and continuing development, there are many options now for patients to pursue. Some of these options are still very dramatic and require long recuperation times. However, there are moderate treatment options and minimally invasive practices, such as this one hour facial lift procedure that can address specific facial issues without the need to undergo such a traumatic operation on the face.
This essay examines why one hour facial lifts (also called Aptos thread facelifts, contour facelifts and feather facelifts) continue to be popular, despite their considerable downsides and limitations. We will examine the best uses for one hour lifts, as well as provide circumstances when these surgeries are not indicated.
One Hour Facelift Explained
The one hour facelift utilizes Aptos threads which are placed below the skin to raise the anatomical positioning of sagging tissue and draw skin tighter. The technique is not an actual facelift in a surgical sense and is not meant to compete with full facelift surgery. Instead, feather facelifts provide immediate mild to moderate results for specific types of facial enhancement without the use of incisions or underlying tissue tightening.
Contour facelifts can draw the skin and supportive tissue of the face upwards and secure it using high technology barbed surgical thread that will latch on to the tissue and support it subcutaneously. These tiny threads are placed under the skin without the use of incisions and will not normally leave any telltale scaring. Aptos facelifts do not require general anesthesia and can be completed quickly and without much risk or discomfort. Most patients feel no significant pain and only a few patients report feeling the threads postoperatively.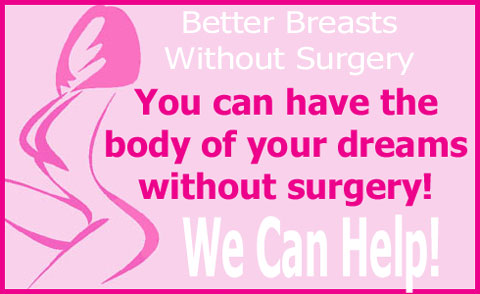 Facelift Best Practices
One hour facelifts are best utilized for highly specific patient criteria in order to provide satisfying outcomes. Patients must be realistic as to their expectations, since Aptos facelifts will only provide conservative results when compared to any form of traditional full or partial invasive facelift surgery.
Contour facelifts are best used to treat the brow area. The forehead can easily be raised and wrinkles decreased in virtually all patients, making this a primary location of procedural focus. The corners of the eyes and mouth can also be successfully treated in most patients, eliminating hanging skin and sagging that tend to accumulate in these creases. Finally, the cheekbones and jawline typically receive attention, since these locations are also easily treated. A reduction in hanging tissue around the cheeks and jaw can make any patients look younger and thinner.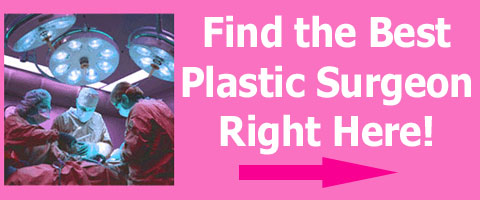 One Hour Facelift Contraindications
Patients who expect too much should not receive the feather facelift technique. This procedure is not a substitute for a full facelift and will certainly not provide the quality, diversity or duration of aesthetic benefits offered by this much more involved operation. Patients with minor skin issues who want long-lasting benefits might also consider more invasive surgical facelift.
Similarly, many patients can be successfully treated using skin fillers, anti-wrinkle treatment injections and noninvasive skin tightening treatments. These therapeutic paths are cheaper, less risky and better for patients with truly mild skin and underlying tissue degeneration.
Contour facelifts are best for short-term aesthetic improvement without the need for facelift. This allows patients to look their best for specific occasions without changing their lifestyle ahead of time to accommodate the rather long and painful recovery time of traditional surgical facelift.