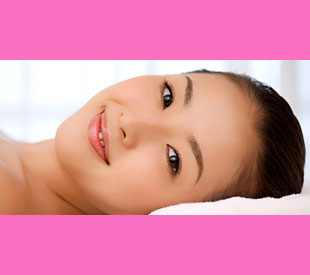 Permanent makeup is an innovative solution to many aesthetic complaints suffered by women of all ages. This form of cosmetic tattooing is very popular for providing women with facial features which stand out 24/7, from sun up to sun down, without them having to put on daily makeup application.
In the long run, the benefits of permanent cosmetic application pay for themselves many times over and many women swear by their results. However, there are some possible downsides to the idea of permanent cosmetics, as well. Remember to discuss all the potential risks and complications which may occur, before agreeing to undergo the procedure.
What is Permanent Makeup?
Cosmetic tattooing is not too far removed from the tattoo work more commonly used to decorate the body with personalized art.
However, in this application, the tattoo needle is used to apply ink, which simulates makeup on the face.
While cosmetic tattooing can be used virtually anywhere on the face, most women only choose to have treatment on certain areas, in order to provide them with more choices for makeup which may be applied daily to vary their look.
The most common areas of treatment include the outer lining of the lips, the inner lids of the eyes and the eyebrow region.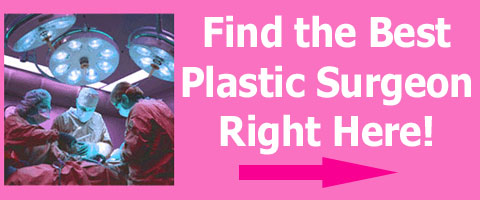 Permanent Cosmetics Facts
Cosmetic tattooing is used throughout the plastic surgery industry. It is inherent to areola enlargement and some forms of breast reconstruction, in which the nipple and/or areola is created or pigmented using tattooing techniques.
Cosmetic tattooing can also be used for stretch mark reduction and some varieties of light colored scar reduction, although this is not generally the best option available for most patients.
Permanent tattooed makeup is actually rarely permanent. Instead, it is long lasting, but may have to be reapplied every few months to every few years, depending n many possible factors.
It is always advised to speak openly with your care provider to understand the exact duration you can expect to enjoy from each area of treatment.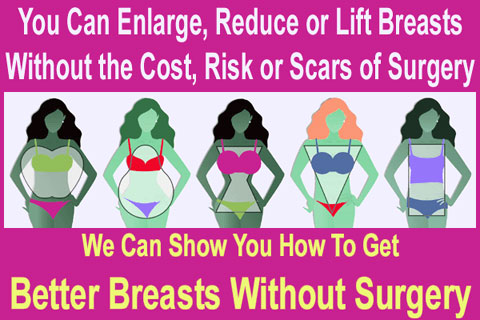 Permanent Cosmetics Advisory
Remember that cosmetic tattooing is completely different in practice than traditional artistic tattoo application. We do not suggest going to the local tattoo parlor to seek cosmetic applications of the tattoo arts.
Instead, seek out a specialist who only performs this niche facet of tattoo science. Remember also that care should be provided by a professional who is fully trained and aware of all possible risks associated with any invasive procedure.
Whenever possible, have your cosmetic surgeon or dermatologist handle this treatment, or at least recommend a provider who is trustworthy and talented.
We have seen some horrible examples of cosmetic tattooing in our time, so just be careful when seeking services.