Stretch mark removal consists of many possible modalities which can be used at home or be provided by your local aesthetic professional. There are wide discrepancies in the effectiveness and cost of striae removal treatments, so patients are always advised to research their options and not to waste money on unproven do-it-yourself therapies. It is far better to consult with your dermatologist or cosmetic surgeon to inquire about the best methods of removing these concerning marks from the anatomy.
This guide helps patients to navigate the complex world of stretch mark treatment.
Noninvasive Stretch Mark Removal
There are many noninvasive removal options for stretch marks.
Here are some of the most often utilized by patients:
Permanent tattooing is a form of scar pigmentation which can work well for areas of limited stretch mark activity. Results can be good, but it is crucial to seek out care from a expert cosmetic tattoo artist, in order to maximize the chances for achieving a natural look. It should also be noted that tattoo pigments will not react to the sun, like your natural skin, so the striae may become noticeable again as your skin tone lightens or darkens.
Laser treatments can remove striae effectively from almost anywhere on the body. Typically, the cost is high, the experience is painful and it will likely take multiple sessions in order to completely remove the marks. Otherwise, there is little downside to laser skin therapies.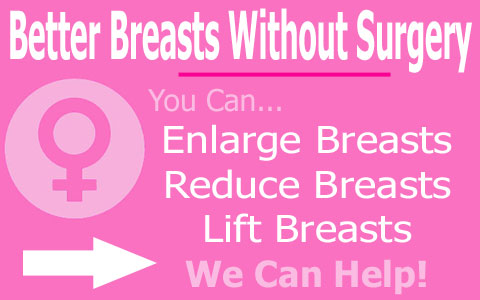 Chemical peels can work for some patients, although these may be more risky than other noninvasive modalities, especially for women with very noticeable marks.
There are many topical products which are marketed for removing striae. Most are scams and will do nothing at all to eliminate these marks. Some may work conservatively, but we have not found any which match the efficacy of other methods of care.
Surgical Stretch Mark Treatment
Many patients with large areas of stretch marks find surgery to be the best value, when treating striae. Cosmetic surgery can address anatomical locations of significant striae formation using lifting and tucking techniques.
Tummy tucks, also called abdominoplasty, are very effective for ridding oneself of massive stretch mark activity on the lower body. When combined with less invasive laser treatments, a patient can regain a far younger and more aesthetic looking body, devoid of striae, even upon close observation.
Of course, surgery is pricey and risky in some cases. Make sure to discuss all the pros and cons of any type of surgical procedures before agreeing to undergo the operation.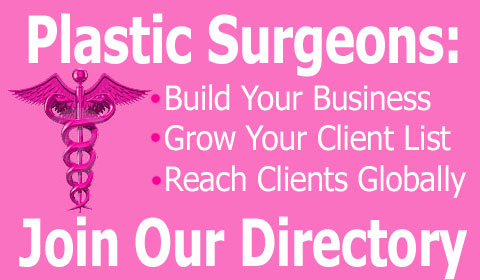 Stretch Mark Removal Therapies
Stretch marks are difficult to deal with, since they often deflate some of the happiest times in life. Stretch marks are known to occur in the hopeful adolescent years, after the birth of a miraculous baby or when trying to celebrate a drastic weight loss. Their appearance can crash anyone's emotional piece of mind, like an uninvited guest at a party. Luckily, stretch marks can be removed or at least reduced in severity.
To learn more about getting rid of those unaesthetic marks, talk to a qualified dermatologist, or for best results, consult with a board certified plastic surgeon, who can provide you with the most options for effective treatment.