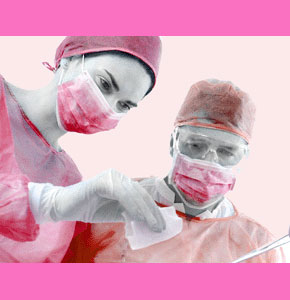 Plastic surgery expectations must be carefully considered, prior to undergoing any aesthetic procedure. Every person who undergoes a cosmetic operation must have specific body image goals in mind. Simply wanting an unspecified change or improvement is often not enough of a focused expectation when seeking surgical resolution of troublesome anatomical issues.
This guide assists patients in setting goals for any plastic surgery journey. We will detail how to enjoy unrivaled success by having realistic expectations for a surgical outcome.
Realistic Plastic Surgery Expectations
When planning your surgery, you should have a mental vision of the way you want your body to look after the procedure.
It is not enough to simply say, "I want to look better".
Such undefined goals might mean very different things to you and your plastic surgeon. Miscommunication will certainly lead to disappointing results.
It is far better to have a detailed description of the changes you expect in your own mind. This way, you can convey your exact wishes to your doctor, so that there is no misunderstanding as to the look you are trying to achieve.
Generally, the better you can imagine the look you want, the more pleased you will be after the operation.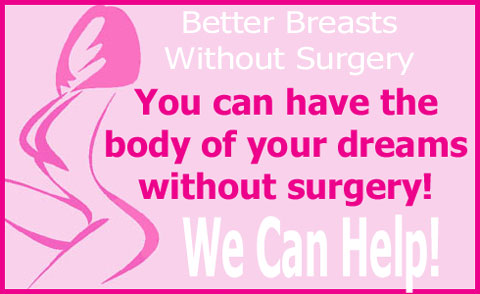 Guidance on Surgical Expectations
Many patients are not sure exactly how they should change their features to optimize their appearance. This is where choosing an expert cosmetic surgeon really becomes crucial.
An experienced surgeon can suggest a world of possibilities to you and help you to decide just which bodily features will suit you best.
Many thoughtful surgeons use virtual cosmetic surgery simulations to help their patients really fine tune their surgical expectations. This is always time well spent and pays dividends in patient satisfaction in almost every case.
Plastic Surgery Expectations Synopsis
Take your time in planning any surgical procedure. Research your options from a number of sources to get a diversity of information and opinions.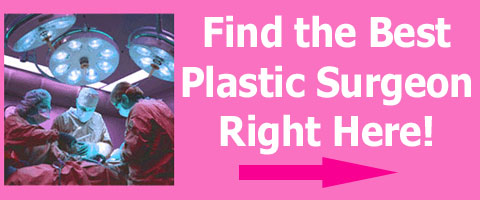 Before consulting with any surgeons, look online at some before and after pictures of your chosen procedure. When you look at cosmetic surgery photos, make sure to take notice of the subtle differences between individual results. Try to narrow down the look which you find best and imagine how your body might appear after a similar surgery.
Once you are ready to talk to a surgeon, make sure to communicate all your ideas to the doctor and listen for their advice.
Once you are confident that all your choices will indeed live up to your most detailed expectations, then and only then should you actually undergo the operation.
Keep this simple advice in mind as you journey towards your ideal self.
Remember that the best reasons for undergoing plastic surgery are internal motivators. Your emotional self often has very specific goals in mind for your body. It is your job to tap into these internal spiritual desires and enact them carefully and beautifully with the help of your trusted doctor.