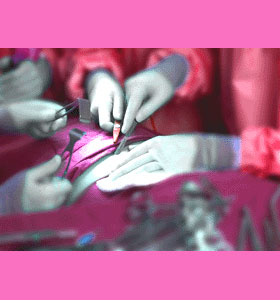 A plastic surgery infection is a terrible occurrence for patients who have high hopes of finally ending their physical and emotional suffering with the application of an aesthetic procedure. Infection can ruin postoperative results or even threaten life itself. Infection is one of the most common risks of plastic surgery, but certain factors can help prevent infection, as well as contribute to it.
The scope of this article is to detail many of the ways patients can become proactive and minimize their risk of suffering infectious contamination of fresh surgical wounds, which may lead to problematic and long-term health issues.
Plastic surgery is widely regarded as one of the most enlightened of all medical specialties. This is because it treats the entire patient; mind and body equally. However, the process is always fraught with risks.
Plastic Surgery Infections Defined
Infection is a risk of any invasive surgical technique and can really diminish the positive benefits of surgical correction for any unaesthetic bodily issue.
Infection can occur at virtually any stage of the body modification process, beginning during the operation itself and continuing until the surgical wound is fully healed.
If there is an artificial prosthetic involved in the surgery, the risk can continue almost indefinitely, even years after the procedure was first completed.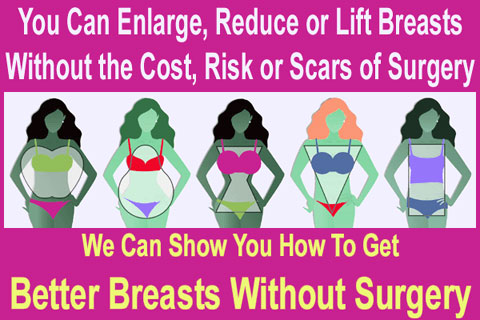 Reduce the Risk of Postoperative Infection
Here are some of the ways you can personally reduce, and even eliminate, the chance of infection ruining your plastic surgery experience:
Be sure to take your time when considering your choice of plastic surgeon. Research all candidates thoroughly and screen them for complaints, disciplinary actions and lawsuits.
If you are thinking about utilizing medical tourism, you may want to give yourself a head start and spend some time in your destination locale before surgery. This will give your body a chance to acclimate to the air, water, food and bacteria.
Be healthy and in-shape before your surgery.
Follow your doctor's advice and take all pre and postoperative medications exactly as prescribed.
Remember to maintain strict hygiene and never allow your incisions to get dirty or stay wet, until they are fully healed.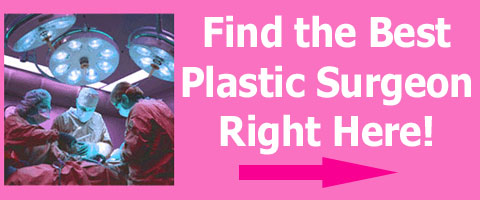 Plastic Surgery Infection Contributors
We see many cases of infection, due to a lack of common sense on the part of the patient.
People go home from surgery and clean their homes.
People go home from surgery and lie around with their pets licking the wound.
People go home and play with small children, who can injure them inadvertently.
The list of common sense violations seems endless.
Be proactive and think about what you are dong after surgery. Do not put yourself in jeopardy unnecessarily. If you take the time to heal properly, you will be far happier with your aesthetic results.
Remember, any infection can result in unneeded scarring, complications or poor results, as well as the very real possibility of grave injury or death in extreme circumstances.