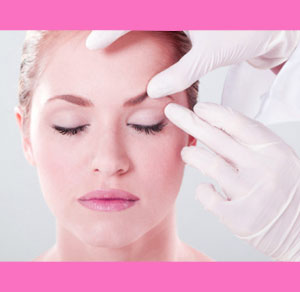 Portland plastic surgeons serve the cosmetic surgery needs of medical consumers in this great Northwest city. Portland, Oregon is a city in the midst of a cultural explosion, with a surging population and an expanding client base. It is no surprise that many plastic surgeons from around the country choose Portland as the ideal location for their practice and their home.
This investigation of the Portland aesthetic surgery sector helps patients to better understand their options for body image modification.
Portland Plastic Surgeon Specialties
Portland is known for its wealth of minimally invasive procedures, especially on the face and skin.
Portland seems to have overcome the obsession with perfection displayed by many major cities and instead has catered to a clientele of surgical customers who choose to simply grow older gracefully.
It is no surprise that Portland cosmetic surgeons perform less full surgical makeovers than they do minor "flaw fixers".
In the cosmetic breast surgery industry, the most popular procedures seem to be breast lift and breast reduction.
Breast implants are in less demand in the Pacific Northwest than in many other surgical markets, but some cosmetic surgeons still report good numbers of clients interested in breast augmentation.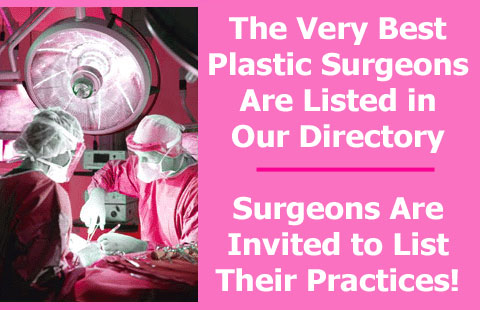 Portland Cosmetic Surgeon Prices
Portland has experienced drastic inflation in the last decade or 2 and is now a relatively expensive place in which to live. Plastic surgery here is reflective of these cost of living increases, with surgeons charging more than the national average by a considerable margin.
However, when compared to some other major markets, such as Los Angeles or New York, Portland still represents excellent value.
Portland surgeons serve a large suburban customer base in the surrounding communities, with Seattle as its main competition.
Portland is also a popular medical tourism location for Canadians looking for a good plastic surgeon in the US.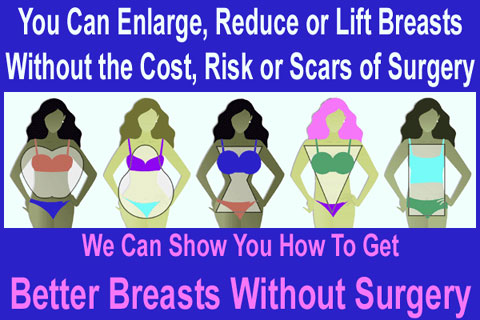 Community of Portland Plastic Surgeons
If you live in the greater Portland area, you are sure to find a great surgeon in this greenest of all American cities. If you are traveling to Portland, be sure to check out the cosmetic surgery scene here, as it is made up of some very fine physicians, with a vast collective experience.
Plastic surgery here leans more towards the restorative and reconstructive spectrums than the cosmetic sector, but all tastes can be satisfied in this innovative American city.
For more information about the aesthetic surgical scene in Portland Oregon, contact a qualified plastic surgeon or a local medical association.
Portland, Oregon Care Providers:
Dr. Mark L. Jewell
Portland Plastic Surgery Group