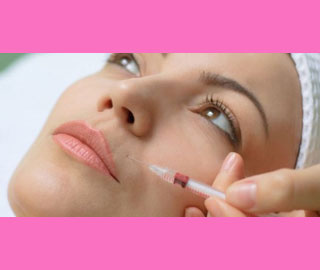 Prevelle Silk is one of the many treatment choices for patients who want to enact wrinkle reduction via skin filler injection, but would prefer to do so without the mild pain and post-treatment discomfort sometimes associated with other products, such as Juvederm and Restylane. This product is based on the popular hyaluronic acid injection therapy technique, but also contains lidocaine, which is a widely used local anesthetic. This Lidocaine minimizes swelling, pain and other discomfort normally inherent to facial injection therapy.
This discussion investigates the benefits and limitations of using hyaluronic acid as a facial wrinkle reduction therapy.
What is Prevelle Silk?
The active compound is this product is hyaluronic acid, which is a fully biocompatible compound that will be completely absorbed over time.
The good news is that there is little chance for long-term lumps or bumps to form in the skin, which are possible with some other forms of wrinkle reduction fillers, such as Sculptra and Radiesse.
However, the bad news is that the positive laugh line elimination and skin smoothing effects are very temporary, with the average patient enjoying aesthetic enhancement for no more than 3 to 4 months.
This question of longer duration, compared to possible side effects, is a subject of debate in the cosmetic surgery industry and has opened the market for many new products that are currently being used for dermal filling applications.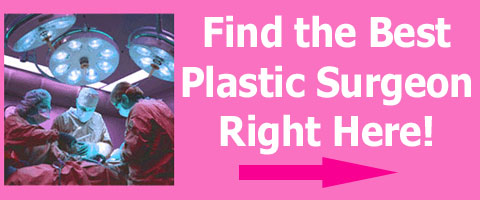 Hyaluronic Acid Wrinkle Reduction
Skin treatments using injectable fillers have become commonplace in almost every plastic surgery and dermatology office across the world. The treatments are fast, virtually problem-free and highly effectual in most cases.
For the care provider, they are incredibly profitable and a great way to maintain regular relationships with patients, since follow-up rounds of therapy will likely be necessary and sought out.
To learn more about making the right choice of injectable filler for you particular needs, consult with an expert in facial wrinkle elimination procedures.
We always recommend contacting a board certified plastic surgeon as the best choice, since these professionals bring vast amounts of experience and training to the table.