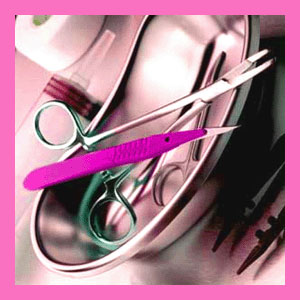 Reconstructive dentistry is a mouth care specialty which focuses on rebuilding damaged teeth, replacing missing teeth and generally creating a more functional and aesthetic set of teeth for people who are suffering from a wide range of problematic conditions, including traumatic injury. Dental reconstruction involves 2 distinct aspects of care, which are most commonly handled by separate dental professionals:
Functional repair makes teeth work for chewing and helps correct speech problems that are caused by missing teeth.
Aesthetic repairs are simply concerned with making teeth look and feel better and do not address functional issues in great detail.
In order to enact full mindbody healing, both areas should be thoroughly addressed during treatment.
Functional Reconstructive Dentistry
Functional repair is always the first priority for people who can not eat or talk normally, due to damaged or missing teeth.
There are many reasons for a person to have suffered dental casualties including:
Traumatic mouth injury
Congenital or developmental issues
Disease processes or the treatments for some diseases
Side effect of pharmaceutical products or illicit drug use
Poor dental hygiene or lack of preventive care
Functional repairs will replace or repair teeth which are not there at all or are painful and useless. Repairs can be simple, or very elaborate, depending on the nature of the concern, the extent of repair involved and the patient's budget.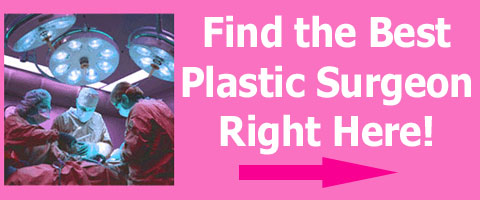 Aesthetic Dentistry
Fixing the appearance of a person's teeth is almost always a specialty handled by cosmetic dentists. Sure, any general dentist can keep a healthy smile looking nice, but for truly problematic dental issues, it is always best to seek out a cosmetic dentistry specialist.
Common patient concerns with the look of their teeth include staining, chipping and asymmetry. Crooked and missing teeth can be real problems which may require expert solutions.
Cosmetic dentists use many individualized therapies to make teeth perfect, including veneers, bonding, bleaching and laser treatments, as well as capping for a truly idyllic appearance.
Dental implants have revolutionized the ability to replace missing and damaged teeth permanently.
Just remember there may be some minor to moderate risks associated with some of these invasive treatment choices. Be sure to discuss these possible downsides with your dentist, before agreeing to a particular method of care.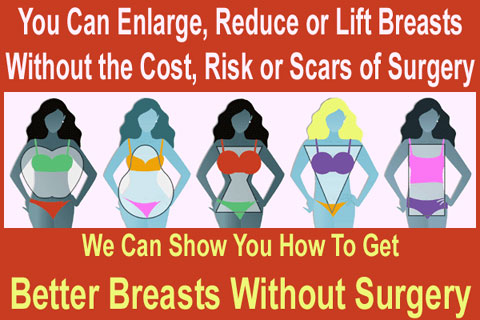 Reconstructive Dentistry Facts
Regardless of why your teeth have suffered, it is great to know that it is never too late to fix them. Even the most incredibly damaged smile can be repaired to look better than new.
Whenever possible, work with a team of dentists who will handle all your functional and cosmetic issues in the same office. This will create synergy in your treatment and often result in the best outcome at the lowest cost.
Cosmetic and reconstructive procedures are not cheap, so it is likely that you will have to invest both time and money in your mouth. However, the final results are well worth the cost and many dentists offer special medical financing offers which can keep monthly payments affordable for almost every dental consumer.