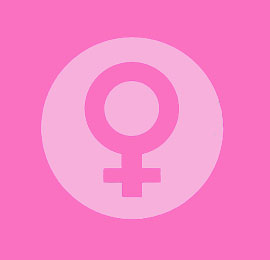 A reduction bra is also sometimes called a minimizing bra. This undergarment is made to decrease the visual impact and movement of large breasts. While reduction undergarments do not enact any permanent changes, they will provide a low cost and temporary solution to problematic breasts and will help to contain the bust during vigorous exercise or when a less curvaceous look is desired.
This article provides a guide to buying and wearing minimizing bras and other supportive undergarments that are specifically designed to enact support for heavy breasts.
Reduction Bra Functionality
Minimizing bras generally are made from high tech stretchy materials, which will hold large breasts firmly against the body. This will reduce their projection and minimize bounce and jiggle factors.
Reduction type bras can be rather uncomfortable for some women, especially when they are new and the user is not accustomed to the fit and feel.
Minimizing garments are also available in other configurations, such as lingerie, bodysuits and swimsuits, to fulfill a variety of needs and applications.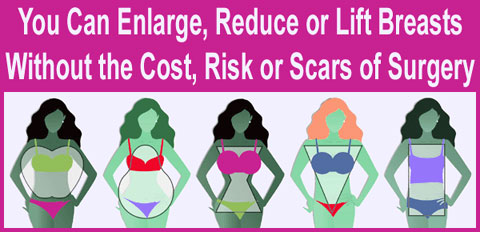 Minimizing Bra Compromises
Reduction garments are generally used by very large breasted women who want to appear more proportionate.
Some women want to de-emphasize their curves to present a more professional appearance. Reduction style bras can help to achieve this end, regardless of how big the breasts naturally are.
Of course, minimizing bras will not actually change the anatomy at all, and women with very large breasts might only see a small benefit from their usage.
Additionally, women who are suffering physical or psychological pain, as a result of large breasts, should consider a more effective and permanent solution, possibly in the form of breast reduction surgery.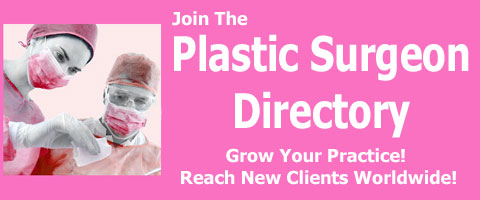 Reduction Bras Can Provide Tangible Benefits
Minimizing bras will assist in containing the breasts, but will not actually make them smaller. These garments are fine for fashion, but are not generally a good solution for serious back pain, body image issues or self esteem concerns.
Reduction style bras are usually not very fashionable, but some newer styles are not as bad as the old fashioned aesthetics of years past.
In order to maximize the effectiveness of any minimizing bra, consider consulting with a custom bra maker, who can fit you precisely. This will generally give much more satisfying results than a store bought undergarment could ever provide.