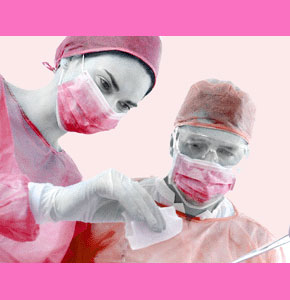 Rhinoplasty surgery, also commonly known as a nose job, is the most popular and widely performed cosmetic procedure in the entire world. Nose jobs were the very first widely used and recognized cosmetic surgery technique and are still incredibly common today. In fact, many plastic surgeons devote their entire practice focus to nothing but rhinoplasty surgeries, making this a profitable and interesting specialty within the beauty industry.
This article will provide a detailed look into the cosmetic nose surgery sector. We will examine the pros and cons of rhinoplasty and the benefits which may be imparted to indicated candidates.
Rhinoplasty Surgery Indications
Rhinoplasty is used to improve the look and function of the nose. Functional improvement can help a patient breathe better and perform more efficiently in athletic activities.
Additionally, some patients seek nasal correction to treat problematic snoring or sleep apnea troubles.
Aesthetic improvements are far more typical reasons to undergo a nose job and even the functionally-driven clients almost always also embrace the aesthetic reshaping side of the operation. As far as what types of body image issues can be treated with rhinoplasty, the sky is truly the limit.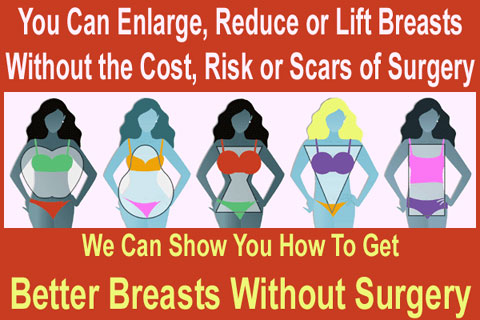 Some patients want to change the size of their nose, while others are concerned with the shape. Some simply want a brand new nose, which is deemed ideal for the proportions of their face, instead of the nose provided to them by mother nature.
Rhinoplasty Risks
A nose job is typically a safe and predictable surgical procedure, but as an invasive technique, it still maintains certain plastic surgery risks. Of course, the most serous risk is that offered by the anesthetic, since some patients have an allergic reaction, or even go into cardiac arrest in extremely rare instances, while under general sedation.
Localized complications can include continued bleeding, visible scarring, hematomas, infection and poor aesthetic results.
Rhinoplasty is also the most commonly revised of all cosmetic surgeries, demonstrating that a fair percentage of patients are not thrilled with the results of their first nose job and elect to undergo a revision procedure at some point in the future.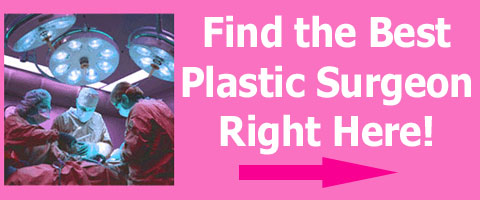 Nose Surgery Experts
One of the most important considerations when planning to undergo a nose job is finding a surgeon who specializes in the procedure. Rhinoplasty is a real art, as well as a science, and surgeons with extensive amounts of real world experience are always preferred, since they are likely to achieve the very finest results.
To learn more about how you can create your own version of a perfect nose, consult with a qualified board certified plastic surgeon and let them know your hopes and dreams for achieving all your body image goals, beginning with a new nose.