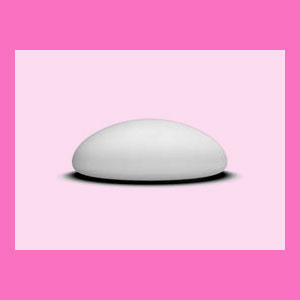 Round breast implants are the most commonly utilized shape for cosmetic breast augmentation and breast reconstruction surgeries. Round is actually not a very good description of the real implant shape. The round implant design is more like a circular mound, which is flat on the back side and rounded on the front. Rounded implants are time tested and proven to work well for most women, regardless of the type of enlargement procedure that has been chosen.
This article details round implant prosthetics and contrasts them against shaped breast implant styles.
Round Breast Implant Materials
Round implants are available with silicone and saline fillers. The shells of all breast implants are made of elastomer silicone, regardless of what type of filler material is used.
Round implants can have a smooth outer shell or a special textured surface, depending on the preferences of the doctor and recipient, as well as the requirements of the surgical procedure.
Round implants were the very first implants ever used for breast enlargement and the shape and basic design have not changed much in the past 40 years.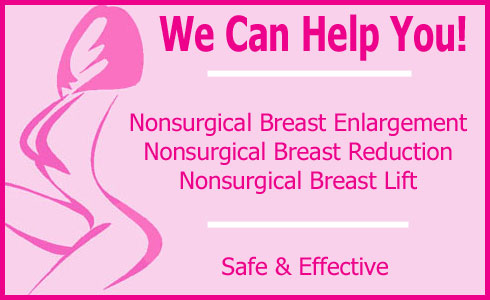 Versatility of Round Implants
Round implants can be placed above the muscle (subglandular), below the muscle (submuscular) or partially above the muscle (subpectoral).
Round implants traditionally give a full globe-like shape when placed subglandular and a more natural contour when implanted submuscular.
Round implants do not have the same complicated liabilities for placement and position as anatomically shaped breast implants, since they are symmetrical by design and can turn or spin without changing their appearance.
Round implants also have a tendency to perform closer to natural breasts when placed in a non-upright position, such as kneeing or supine.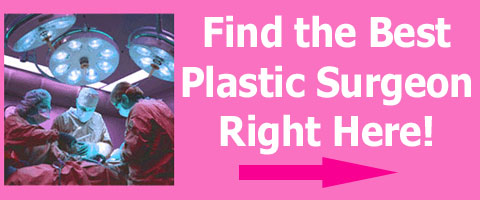 Popularity of Round Breast Implants
Although shaped implants have gained sizeable popularity in recent years, the round style breast implant will always be a strong performer. Many cosmetic surgeons still consider their simple design a joy to work with and a necessity for quality breast aesthetics.
Every woman is the best judge of which implant will work best for her. Take the time to see and feel both round style implants, as well as shaped anatomical implants. Discuss the risks and benefits of each with your doctor and then make up your own mind about which style will best meet your individual needs.