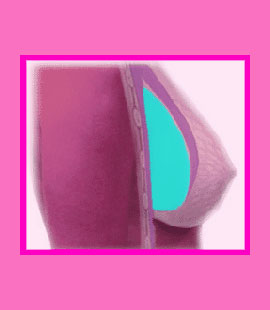 Textured breast implants are a newer development in implant prosthetic design. Texturization on the outer surface of the implant shell is what designates a textured implant. This texture is subtle and fine, not course or deep. The texture is not for decoration, but instead actually has very practical uses which can help to create a terrific post-operative result during breast augmentation surgery.
This dissertation investigates the positive and negative points of textured implants, when used for breast enlargement and reconstruction.
Benefits of Textured Breast Implants
Textured implants can be round or shaped. In fact, all shaped implants must be textured to prevent them from turning, moving or migrating, once placed within the body. The texture helps to hold the implant tightly in place so that it will not change position or rotate in any way.
Textured implants also seem to demonstrate a lower incidence of capsular contracture. The outer texture creates an inflammatory effect on local tissue surrounding the breast implant. This inflammation might reduce the chances of the scar capsule squeezing the implant, preventing the usual discomfort and visual deformities associated with advanced capsular contracture.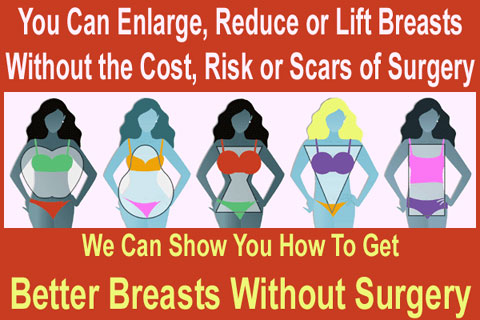 Drawbacks of Textured Implants
Textured implants do not work as well for subglandular placement when compared to submuscular. The texture often creates a strange feeling and unusual appearance in the skin of women who have little natural breast tissue, when placed under the breast glands alone.
Textured implants must also be handled more carefully than smooth breast implants. Placing a textured implant is a delicate job, since the texturized shell can irritate the edges of the surgical incision. This might lead to a more noticeable scar and even longer healing time.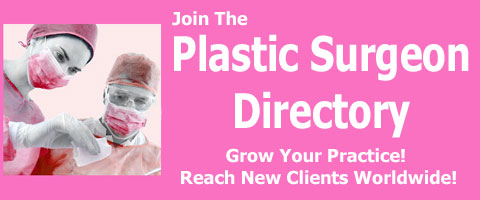 Texturized Implants Versus Smooth Implants
Breast implants featuring a textured shell are merely another development of this constantly evolving medical product. Textured implants are great for some applications and not advisable for others.
If you are not sure whether textured implants are right for you, consult with your doctor. They will be able to determine which type of implant will suit your needs and expectations best.
Remember that the texture is a subtle difference, but might be important for your long-term satisfaction. Talk to your cosmetic surgeon about the possibility of using textured implants to create your dream body.