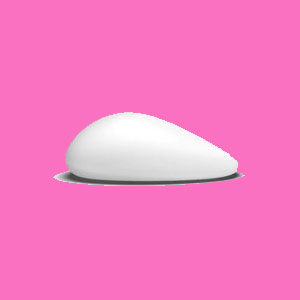 Shaped breast implants are an alternative variation to the original round implant shape. Shaped implants try to mimic the anatomical contours of an organic breast, using a teardrop shape which will look more natural in many women. Shaped implants are available in a variety of styles, profiles and sizes for use during a diversity of breast augmentation and breast reconstruction surgeries.
This dissertation profiles anatomically shaped implant prosthetics for the breast.
Shaped Breast Implants Defined
Shaped implants are formed in a teardrop contour which corresponds to a natural breast profile, when a woman is standing. The shape mimics a somewhat rounded oval, which contains more filler material on the bottom of the implant than on the top. This creates a tapered profile similar to a real breast.
Many women find this look more realistic and less "obviously enhanced" looking.
Shaped implants come in both silicone and saline varieties and always feature a textured outer surface. This texturization is crucial to prevent the implant from rotating inside the body, once it is surgically placed.
Shaped implants are also available in high, moderate, low profiles, when measuring forward projection.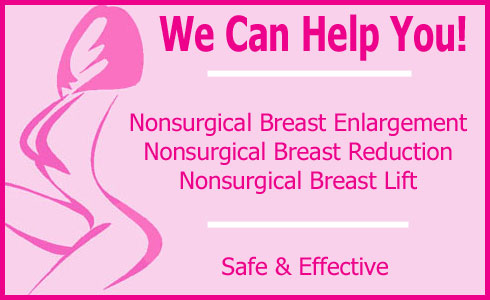 Anatomical Breast Implants
An advantage of shaped implants is that they appear very natural looking in a standing posture. The overall look is often more anatomically correct than round implants, especially when using large sizes. This factor can also be a negative for women who desire that rounded "obviously enhanced" look common to models and celebrities.
Drawbacks to shaped implants include possible implant rotation or migration, causing obvious visual deformities in the breast. Another drawback is the sometimes strange gravity defying appearance of shaped implants in alternative positions, such as lying down or when inverted.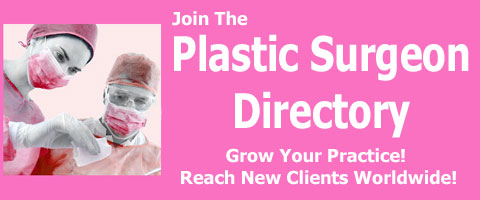 Shaped Implants Versus Typical Round Implants
Finding the correct implants to meet your expectations should be a joint effort between you and your doctor. Make sure to discuss exactly what you expect, so that your cosmetic surgeon can help to locate the ideal implants to create your perfect new breasts.
Shaped implants are another option for women to investigate, especially if they want a more natural look and feel compared to round implant shells.
Be sure to discuss the possibility of using shaped implants for your breast enlargement procedure before making your final choice of implant style.