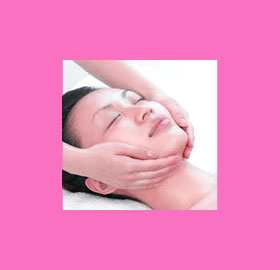 Scar cream comes in many varieties and levels of effectiveness. Some products work well for some patients, while not doing much to assist others. Product effectiveness is reliant upon ingredients, skin type and the general nature of the breast scar. Luckily, most non-surgical scar reduction methods are relatively inexpensive, so it is very possible to try more than one if necessary.
This report details topical scar elimination products and helps patients to find an effective scar treatment for any unaesthetic skin mark.
Scar Cream Ingredients
There are many different formulas available for topical scar reduction.
Many of these products use herbal and botanical ingredients to achieve scar minimization.
Other products use silicone or hydrogel to aid in healing and scar elimination.
Some formulas are pharmaceutical grade and contain drugs which might require a prescription for use. Still other topical creams use a combined approach of vitamins, botanicals and pharmaceuticals to provide a complete anti-scar formula.
If you have any doubts about the nature or effectiveness of any particular ingredient, consult your doctor prior to use. Also, make sure to always follow the doctor's or manufacturer's directions carefully to maximize healing effect and minimize the risk of any negative complications.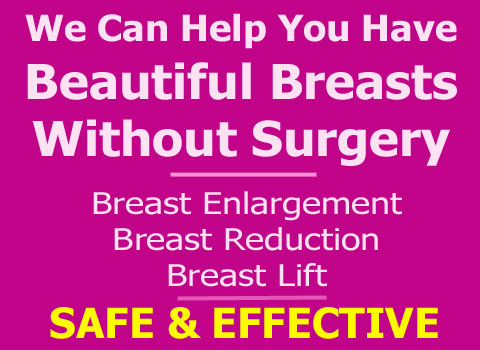 Purchasing Scar Reduction Cream
Quality scar reduction lotions are available at many retail pharmacies, through the mail, on the internet, at skin care clinics, beauty spas and from your doctor or dermatologist.
Take care when purchasing a product through an unverified source, since it will be more likely to be ineffective, when compared to a legitimate medical product that is available from a doctor or pharmacy.
Many quality products are available on the internet at a greatly reduced cost. Before buying these topical creams and ointments, research patient results to determine if they might work well for reducing your cosmetic breast surgery scars.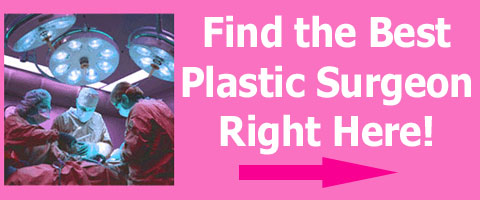 Efficacy of Scar Cream
Scar reduction creams can be an effective tool in fading scars from any surgical procedure. A new plastic surgery scar is far less likely to be treatment-resistant than an old scar which is already well established. Older scars are harder to change, so it is vital to begin treatment as soon as possible, or as advised by your doctor.
Topical creams are an economical method of scar reduction and you might achieve the best results using a combination of products. Before attempting this, make sure the products will work well together and not cause any harmful interactions.
For specialized topical scar preparations, consult a qualified dermatologist near you.