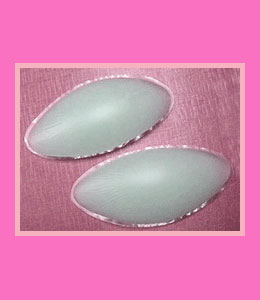 Silicone implants are used throughout the body to enhance and alter the natural human anatomy. While silicone breast implants are the most common usage, silicone prostheses are also implanted in many other bodily regions. Silicone is a material preferred by many cosmetic surgeons and patients alike, due to its natural feel, appearance and lifelike qualities.
Implant manufacturers have worked diligently to ensure the safest possible use of silicone surgical implants by constant testing and development.
Medical Uses for Silicone Implants
Breast implants are by far the most numerous of all silicone prostheses used in cosmetic surgery. Silicone breast implants have gone through many generations of refinement and have evolved in both safety and realism.
Silicone chin implants are a great way to enhance a weak or recessed jaw line.
Silicone nose implants are used to strengthen the bridge of the nose and are especially popular in many Asian countries.
Silicone cheek implants are one method of raising the cheek bones and are becoming increasingly popular.
All of these implants are commonly used in reconstructive surgeries to repair damage due to disease or trauma.
Recently developed procedures have included the introduction of silicone prosthetics for use in enhancing the buttocks and calves. Calf implants are popular for bodybuilders, while buttock implants are steadily becoming one of the most sought after procedures for women desiring a more rounded posterior.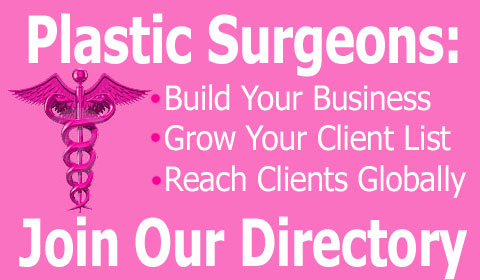 Safety Record of Silicone Prosthetics
While silicone has had a controversial past in the cosmetic surgery field, today's implants have overcome many of the shortcomings of previous models.
Silicone prostheses are now made of a cohesive material which resembles a jelly solid, rather than a runny liquid gel. These cohesive gel implants combine the natural qualities of silicone, with unparalleled safety measures. The silicone in these implants can not and will not liquefy or migrate throughout the body, even if the implant is punctured, pierced or ruptured.
Silicone cohesive gel breast implants also have a longer effective lifespan when compared to saline breast implants or previous thinner silicone models.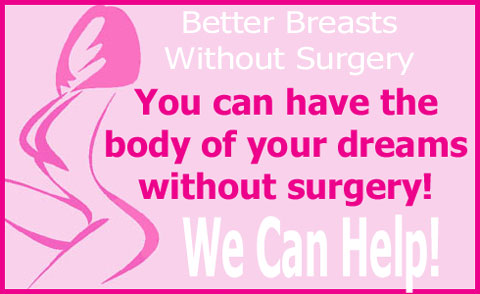 Silicone Prostheses in Aesthetic Surgery
Cosmetic surgeons are always walking the fine line between providing beauty, while maintaining patient health and safety. The manufacturers of modern silicone prostheses have made this task far easier by providing doctors with the best implants ever.
Although the silicone breast implant has come a long way in its relatively short history, there is still room to grow. We are confident that the implants of tomorrow will be even safer and more lifelike than the miraculous models that are currently available today.
Cosmetic surgery is an industry which grows by leaps and bounds every year. Keep your eyes out for the latest developments in silicone breast implants and remember to consult with your doctor regarding specific questions you might have about any particular implant style.