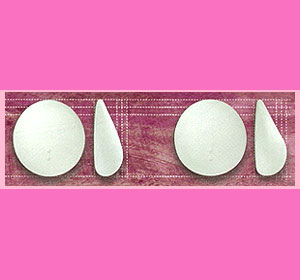 Teardrop breast implants are the most common variety of shaped implant styles. Teardrop implants were designed to copy the natural curve and silhouette of an organic breast. Many women do not admire the overly globe-like profile of the traditional round implant style and seek a less artificial looking appearance. Teardrop implants offer a toned down alternative for those who want a less obviously enhanced look.
This report provides detailed information on the advantages and drawbacks of anatomically shaped implant styles, that are used for breast augmentation and reconstruction.
Teardrop Breast Implant Design
A teardrop breast prosthesis is shaped exactly as the name implies. The implant is sloped from top to bottom with the fullest part of the filler material at the bottom of the prosthesis.
Additionally, this fullness can be used to increase forward projection in much the same manner as a perfectly proportioned natural breast.
Teardrop implants are designed to look best in the standing position. It is not unusual for the implant to look slightly odd in some other positions, such as supine or when inverted. These odd aesthetics, in certain positions, are their primary drawbacks.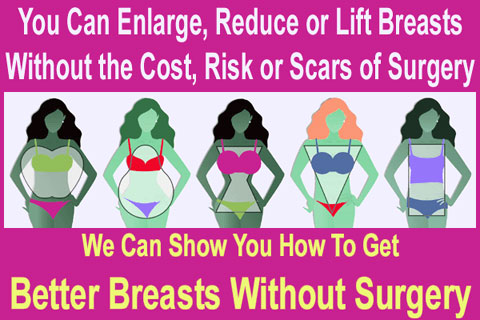 Teardrop Implant Texture
The outer shell of the teardrop implant has a fine texture which will help the implant to remain exactly where it is surgically positioned. This is important to avoid any rotation of the prosthesis, which will create a strange visual deformity in the breasts.
This textured finish might also possibly reduce the risk of capsular contracture.
Teardrop implants are most commonly used during submuscular implantation procedures, which increases the effectiveness of the texture in preventing painful contracture events.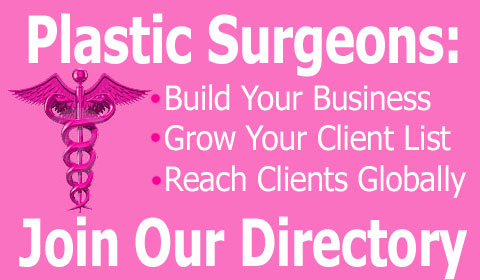 Teardrop Implant Applications
Teardrop implants are another option for women to consider, prior to making their final decisions for their breast enhancement procedures.
Teardrop implants are also popular when used for breast reconstruction, due to their natural looking appearance.
Talk to your doctor about the benefits and drawbacks associated with teardrop-shaped breast prostheses.
Regardless of your choice, it is good to know that manufacturers are trying hard to create an implant style that fits the specific needs of every woman.