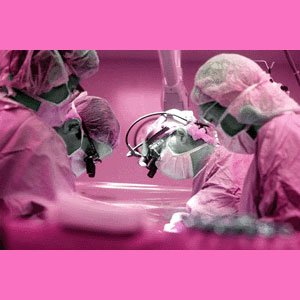 Transsexual breast enlargement is a major concern for male-to-female transgender persons. In order to pass for a woman, or to actually become a woman, a male-to-female transsexual must address the issue of breast enhancement. While non-surgical methods are usually the first investigated, full transformation usually requires breast augmentation surgery using prosthetic breast implants.
This guide provides information on surgical and nonsurgical methods of increasing breast size for transgender patients.
Nonsurgical Transsexual Breast Enlargement
Many transgender people usually begin their quest for femininity with primitive methods of simulating breasts. Stuffing a bra is common, as is buying breast forms to simulate the real deal.
Transvestites usually stay with these easy and inexpensive methods, since they only seek to dress like a woman, not actually become one.
Transgender male-to-females usually seek to actually become more feminine by altering their bodies. The next logical step is hormone therapy, which helps to feminize the anatomy and soften the physical characteristics, as well as develop the beginnings of natural breast tissue.
Hopefully, if the transgender person is going to use this method, they will do so under the care of a physician, who can monitor their health and results. This will help to drastically reduce any potential risks of self-regulated hormone therapy.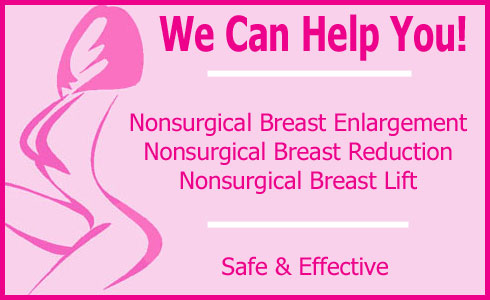 Surgical Transgender Breast Augmentation
Breast enlargement surgery is a typical eventuality for most serious transgender male-to-female patients. Augmentation the breasts with saline or silicone breast implants is a huge step in looking and feeling more like a woman.
Many surgeons specialize in transgender breast surgery and can perform a variety of procedures, which will soften the appearance and add feminine curves.
Breast enhancement in men is not much different than in women. The procedure is basically the same, although there might be problems with tight skin, if the patient decides to go rather big in their choice of breast implant size.
Sometimes this issue must be addressed through 2 operations. The first operation enlarges the breasts, allowing the skin to stretch and expand, and the second surgery achieves the final desired size.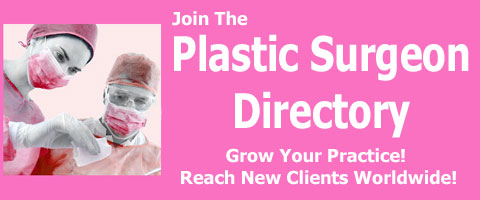 Transgender Breast Enlargement Journey
It is crucial to find a doctor who has extensive experience working with transgender people. You will require special care and considerations to make your procedure a success, as a transsexual.
Take time to find a plastic surgeon who is both knowledgeable and considerate of your needs. Do not spend any less time or effort planning your procedure than a woman would spend. If anything, be extra careful that your choices will produce the very best results for your body.
Trying to become the opposite gender is a difficult process, but can be accomplished with time, patience, money and a very good cosmetic surgeon.
Once you know the facts about breast enlargement, you will be one step closer to becoming the woman you feel like inside.