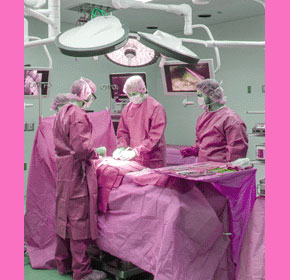 Tummy tuck surgery is one of the most popular forms of body sculpting, typically used to address aesthetic concerns left behind after pregnancy or weight loss. The abdomen bears the brunt of tissue damage after giving birth or as a consequence of years of being overweight. The skin can be permanently damaged, including the occurrence of terrible stretch marks in large areas of the abdominal region. The underling tissue may also need help, since many women, and some men, suffer muscular concerns in the abdomen after pregnancy or from years of being obese.
Abdominoplasty can correct all level of tissue damage, leaving the stomach flat and the surface of the skin virtually perfect.
Tummy Tuck Surgery Options
There are 3 main versions of tummy tuck requested by patients, depending on the extent of tissue damage and other considerations:
Skin excision alone, sometimes called panniculectomy, can treat patients with too much loose and hanging skin, as well as address problematic stretch marks on the surface.
Mini tummy tuck, also called partial abdominoplasty, is a compromise solution for patients who require more than simple skin excision, but less than a fully open surgical intervention.
Full tummy tucks are the most invasive, but also the most effective at resolving numerous tissue type concerns in the various levels of the abdominal anatomy. This is the ideal solution for patients who require substantial underlying muscular correction, in addition to surface improvement.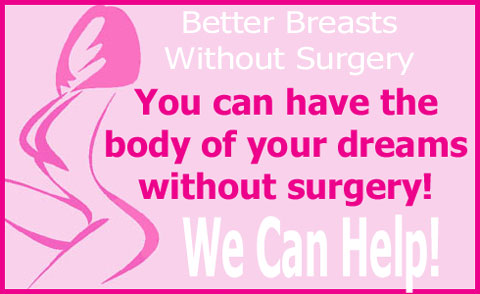 Tummy Tuck Considerations
Always choose the best suited procedure to fit you particular case parameters. Do not undergo a less invasive operation, if you require muscular work, and do not choose a full tummy tuck, if you only need skin excision and stretch mark removal.
The key point to remember is that each surgery should be matched to the exact patient needs and wants. There is no sense paying more for services you do not require, especially if there is additional health risk involved.
On the other hand, choosing a less risky and less expensive procedure will be a disappointment, if you really require a more detailed and invasive technique to solve your bodily concerns.
Make sure to understand all your options prior to surgery and choose the one which will meet your expectations, using the least invasive and risky approach possible.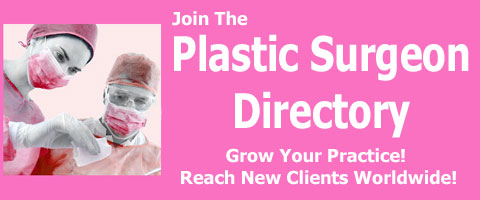 Tummy Tuck Surgery Advisory
Whenever possible, always seek treatment from a specialist in the procedure. Take time to discuss common complications with your surgeon, including the occurrence of noticeable scarring.
Make sure that you understand your options for scar reduction, if the marks will cause you considerable concern. Always discuss the location of the incisions with you doctor, as there may be some room for compromise to minimize the appearance of scarring.
Most of all, be sure to thoroughly research your surgeon before committing to operative services with them. Reputation is crucial when it comes to a cosmetic surgeon, so ask around to determine how your chosen professional has served the needs and wants of patients undergoing similar surgeries.
Do not proceed until you are fully satisfied that you have done everything in your power to optimize the chances for a safe and successful outcome.