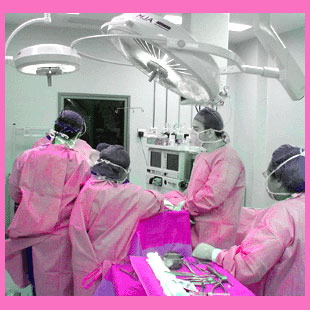 Unilateral breast reconstruction is used to repair or replace a single breast that has been lost or traumatized. The most common cause of breast loss is mastectomy performed to treat unilateral breast cancer on the left or right side of the body. Less common causes of single breast reconstruction include treatment of single sided breast hypertrophy, repair of traumatic injury, repair of diseased tissue or repair following a major infection in the breast.
This post details single sided breast reconstruction and provides a full accounting of the procedure and the wonderful benefits it provides to women worldwide.
Unilateral Breast Reconstruction Defined
Unilateral simply means single sided. This means that only one breast requires reconstruction, since the other remains intact and sound. Women might have the left side or right side treated, depending on the specifics of the underlying breast issue requiring care.
Breast reconstruction is usually performed using implants to rebuild the mass of the breast mound. Saline or silicone filled implants style can be used, with many custom options available to suit the specific anatomical needs of every patient. Implant-based procedures are easier to perform and to recover from, since they only involve 1 bodily site for the surgery and 1 set of incisions. The body only has to heal in one location.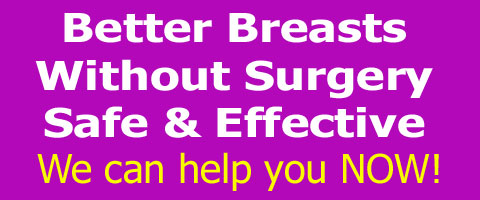 Breast reconstruction can also be done without using implants. This is ideal for women who fear the health effects of prosthetics or simply want to remain 100% organic, as nature intended them to be. Regardless of the reasoning, there are several procedures that can provide all-natural breast reconstruction to women who desire it, including the TRAM, latissimus dorsi and free tissue grafting methods of care. All-natural tissue reconstruction is more complicated to perform, takes longer to recuperate from, is more painful, and puts more stress on the anatomy, since there will be at least 2 surgical sites and 2 sets of incisions.
Single Breast Reconstruction
Single sided breast repair is actually much more difficult from a technical POV than bilateral breast reconstruction. This is because when operating on only 1 side of the anatomy, it is far more challenging to create ideal symmetry. Size is a major concern, but is only the tip of the iceberg when comparing postoperative breasts. Other typical symmetry issues include anatomical placement and height, general shape and levels of ptosis from the reconstructed breast to the unaffected breast.
Many women elect to undergo simultaneous breast lift and/or breast augmentation using implants on the unaffected side also, in order to achieve the best level of symmetry postoperatively. In some cases, additional procedures might be covered along with the reconstruction procedure by medical insurance, while in others, these additional operative steps might need to be paid out of pocket.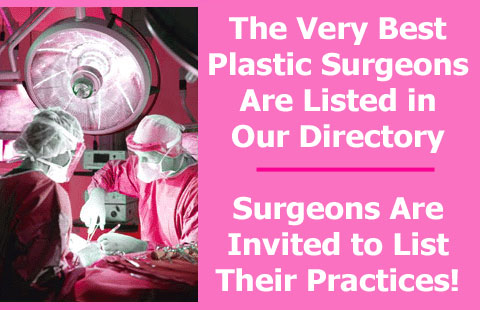 Unilateral Breast Reconstruction Miracle
All forms of breast reconstruction surgery provide such amazing mind and body benefits for affected women. Not only do they repair the anatomy, but they also allow for full healing of the psychoemotional self, fixing typical issues with self-esteem, body image, confidence that often accompany breast damage or loss.
We applaud all the doctors and medical staff who perform breast reconstruction in the service of womankind globally. This is a service that truly changes lives for the better and we are proud to advocate for full coverage and benefits for all women.