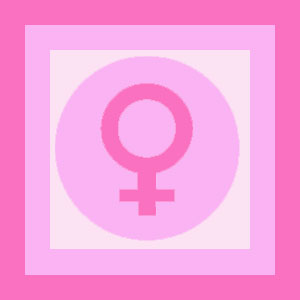 An uplift bra is sometimes also known as a breast lift bra, a boost bra or an enhancement bra. These specially designed undergarments allow women a low cost, but temporary and highly limited, form of nonsurgical breast enhancement. Lift bras provide maximum support and separation for the breasts, while enhancing their aesthetic appeal. They are great to really highlight cleavage, without sacrificing functionality.
This report provides guidance for using lift bras.
Uplift Bra Benefits
Lift bras are made to raise the anatomical position of breasts to a higher and more youthful placement. They provide extreme boost at the bottom of the cup, using padding or special silicone bra pads.
These bras are almost always underwired, although some new styles achieve excellent lift without traditional wire cup framing.
A boost bra can make a big impact on a woman's figure, while wearing the garment, but will have no lasting benefit once the product is removed. This makes enhancement bras ideal for fashion use, but a poor solution for emotional issues stemming from a negative body image.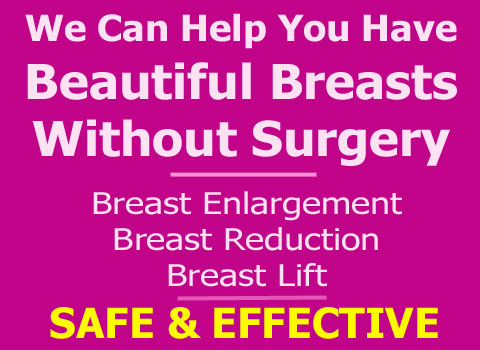 Breast Lift Bra Indications
Enhancement bras are made for all sizes of breasts. Women with beautiful breasts can still benefit from a little uplift in order to make them perfect.
Smaller breasted women like the extra padding and fullness provided by a lift bra.
Large breasted women love the way this bra holds them up and minimizes extra breast movement.
Padded bras are great for achieving a desired look for fun or as a fashion statement. However, women who must endure the psychological burden of a poor self image may actually suffer great disappointment when the bra is removed, revealing her perceived anatomical shortcomings. For women with the most severe of these aesthetic concerns, a more permanent solution is generally recommended.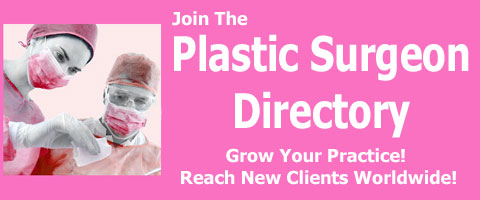 Uplift Bra Buyer Guide
Breast lift bras used to be quite expensive, but now there are excellent knock offs of popular brands on sale, for a fraction of the cost of a designed name garment.
Enhancement bras come in a full range of sizes, colors, patterns, materials and styles, to suit the needs and preferences of virtually every woman.
For those few women who can't find a decent fitting lift bra, there is always the option of hiring a bra maker to design a completely custom bra which will boost your breasts to new heights.