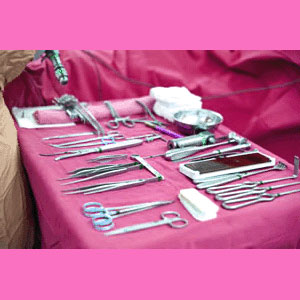 Varicose vein treatment is one of the main specialties of the phlebology sector. Varicose veins are a common lower leg condition which create swelling, aesthetic issues, pain and possible serious health complications to affected patients. Luckily, there are many highly effective treatment options available and most can be accomplished nonsurgically. Varicose vein removal procedures have come a long way in recent years, with a wide variety of treatment options able to cure almost every type of problematic vein issue.
This guide profiles a number of methods of getting rid of problematic venous tissues anywhere in the body.
Varicose Vein Treatment Options
There are both surgical and non-surgical ways of successfully treating varicose veins. Of course, most patients are advised to minimize risk factors by using noninvasive modalities whenever possible and minimally invasive options when an actual operation is necessary.
Here are some of the most popular treatments for varicose veins:
Conservative care begins with pharmaceutical product usage, including anti-coagulants, blood thinners and specialized drugs like diosmin. Regular elevation of the legs, and wearing compression stockings when standing, can help to resolve minor varicose issues without invasive treatment. Lifestyle changes, such as exercising more and losing weight, are good interventions for virtually every patient.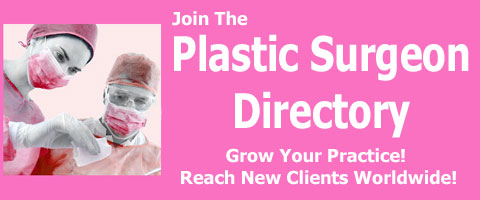 Moderate treatment includes various forms of sclerotherapy, laser vein treatment and a variety of radiofrequency procedures. All of these options are highly effectual for resolving even severe venous issues, without open surgery.
Drastic forms of open surgical correction are becoming less common, since noninvasive methods are almost as good in virtually every case. These surgical approaches include, CHIVA, venous ligation, vein removal (striping) and various phlebectomy techniques.
Learn more about spider veins and specialized spider vein treatments that minimize risk.
Varicose Vein Treatment Risks
Conservative treatments for varicose veins have few risks, except pharmaceutical products which each demonstrate specific health risks that should be discussed with your doctor prior to use.
Allowing a varicose condition to worsen may preclude conservative care and require treatments which do have a higher incidence of complications.
Nonsurgical laser and radiofrequency ablation techniques are very low risk.
Surgical methods are much higher risk, with infection, thrombosis and embolism being the worst possible occurrences commonly reported.
Always be sure to ask your doctor about the risk of any proposed therapy option and fully understand the nature of treatment, well in advance of receiving care.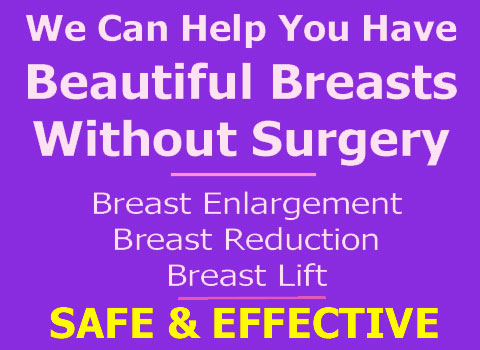 Varicose Vein Therapy Effectiveness
Varicose vein therapy has become a far more exact science in recent decades. The vast majority of affected patients are treated successfully without serious complications.
One of the most prevalent factors creating varicose veins is the increasing incidence of obesity and sedentary lifestyle. Losing weight and becoming active will help any affected patient, both in resolving their present pain and preventing future recurrences of varicose problems.
To learn more about the best type of varicose vein therapy for your particular needs, consult with a qualified phlebologist or talk to your plastic surgeon.