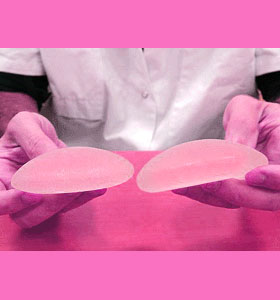 What causes capsular contracture? This is a question asked by every cosmetic surgeon and many patients who have received, or are considering, breast augmentation surgery. Capsular contracture affects a significant percentage of women with breast implants and can develop immediately after surgery or at any time in the future. Contracture comes in all severities and can create minor or extreme effects on the breast and the patient's health, in general.
This report delves into the suspected causes and contributors to problematic breast implant scar capsule formation.
Capsular Contracture Contributors
There is no set pattern for who will experience capsular contracture and who will not. However, there are factors which can contribute to significant implant constriction and other factors which may mitigate contracture.
The following is a list of risk factors which increase the chances of suffering symptomatic contracture:
Smoking
Old implants
Surgical complication
Multiple breast surgeries
Postoperative infection
Radiation exposure
Overactive immune response
Hematoma or seroma
Leaking silicone gel inside the scar capsule
Development of certain diseases or health conditions
Breast reconstruction, rather than simple augmentation
Breast trauma (compression creating an inflammatory response)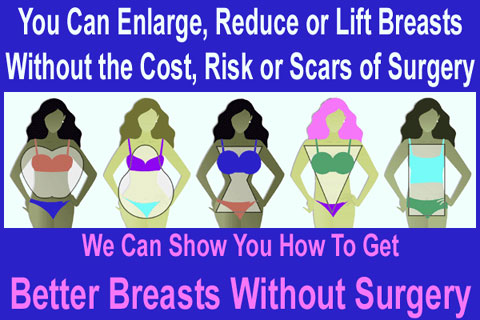 Preventing Capsular Contracture
There are numerous theories which have surfaced indicating certain measures which may help prevent capsular contracture from occurring or at least limiting the condition to an asymptomatic form: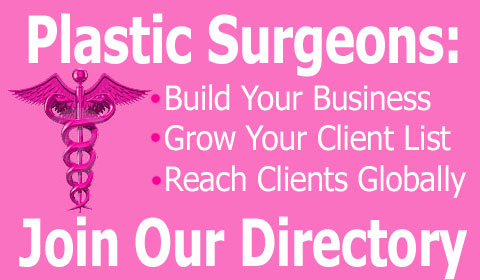 Answering the Question "What Causes Capsular Contracture?"
Capsular constriction can be a mild annoyance or a serious concern, depending on the extent of the contracture.
Capsule formation is completely normal and expected in any breast implant procedure. However, symptomatic contracture is difficult to predict.
Talk to your doctor about taking every step possible to avoid a severe capsular contracture from occurring. Make sure to discuss preventative measures both before and after surgery.
If you do happen to develop a contracture, make sure to get knowledgeable medical assistance, as soon as possible, to minimize damage and facilitate easy correction of the condition.