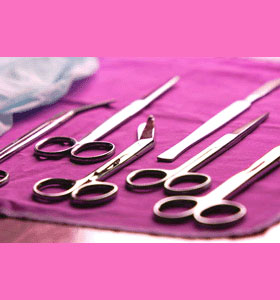 The Wise pattern, sometimes called Weiss pattern, mastopexy is the original breast lift procedure, which were developed from breast reduction surgery techniques, by Dr. Robert J. Wise. The reduction procedure was modified to simply lift and shape the breasts, rather than focusing on removal of excess interior breast tissue. The incisions and closures remained the same, but the alterations in procedural focus made this a far more broad-scoped operation.
This type of fully invasive procedure is gradually being phased out in favor of less damaging operations, such as the vertical mastopexy.
Wise Pattern Breast Lift
The Wise lift utilizes the standard anchor incision, consisting of 3 distinct cuts on the actual breast.
The periareolar incision allows the areola and nipple to be raised by up to 10 centimeters or more, making a huge difference for women with very saggy breasts.
The vertical and inframammary incisions allow the re-sculpting and tightening of the breast tissue and the removal of excess and stretched out skin from the bottom and side of the breast.
When all the cosmetic improvements are complete, the incisions are drawn together creating an upright, firm and youthful shaped breast.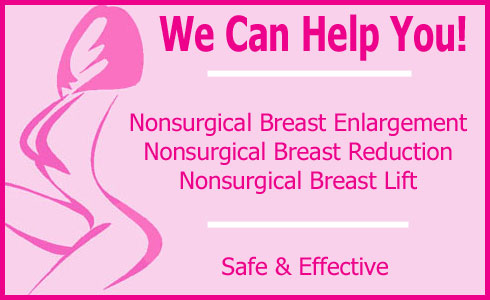 Anatomical Indications for Weiss Pattern Lift
This uplift procedure was originally designed as a reduction mammoplasty. It is by far the most invasive of all breast lifts and is only indicated for women with very large problematic breasts.
Women with medium or small breasts, or lesser degrees of ptosis, should plan on a less invasive modified lift to accomplish the same post-operative result, without the need for such extensive surgery and scarring.
This full mastopexy technique is becoming less common year by year, as new methods allow better results from less complicated procedures.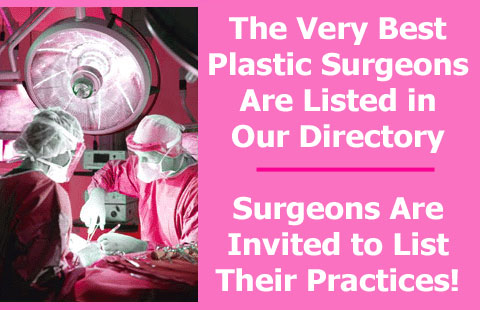 Wise Pattern Considerations
Always consider the least invasive procedure, which will give good surgical results, to be your best option.
Full mastopexy operations are grueling to endure and will it take considerable time to make a complete recovery.
There is likely to be noticeable scarring on the breast, especially from the vertical and inframammary incisions.
If this procedure is truly indicated for your breast ptosis issues, it is certainly worth considering. Any woman who has a clinically ptotic condition which justifies a complete breast lift will benefit greatly from the procedure. These benefits will certainly make a positive change in her body, but will make an even greater contribution to renewing her spirit and self image.
Although there are risks and possible complications to the full mastopexy technique, most women are thrilled with their final surgical results.
To learn more about the full range of breast lifts, consult with a qualified cosmetic surgeon today.