The Hollywood cosmetic surgery industry is responsible for inspiring countless patients to pursue resolutions for problematic body image concerns. This is because the stars and starlets in Hollywood have relied on their trusted plastic surgeons to make them look perfect, for decades. People always emulate their Hollywood heroes and therefore, are more likely to find their own ideal body using the same cosmetic treatments which enhance their idols.
Cosmetic surgery seems to be a virtual requirement for entering into the entertainment industry on the West Coast. It is common for talent scouts, managers and booking agents to recommend area cosmetic surgeons to virtually all their clients.
In a business where looks are not the main thing, they are the only thing, there is just no way to escape the incredible pressure to perfect the body, in order to skyrocket the career.
Hollywood Cosmetic Surgery Pressures
Young stars and starlets are often convinced that they require extensive cosmetic enhancement in order to break into the "big time". A great number acquiesce to anatomical correction and improvement, while some stick to their dreams of making it on talent or natural good looks alone.
Many young women choose to get breast implants, regardless of the sector of entertainment they are trying to break into. It seems just as common for news anchors to receive breast augmentation as it is for adult film stars.
Young men and women alike almost always try out at least some form of aesthetic treatment in order to better their chances for success. Some of the most notable procedures include Botox, liposuction and cosmetic dentistry.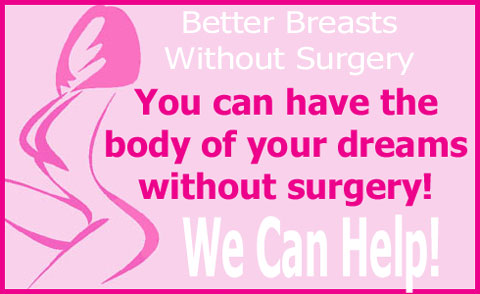 Hollywood Aesthetic Surgery Cycle
Even once a celebrity is well-established, the pressures never end. Aging celebs are constantly threatened by competition from younger and more attractive peers and are driven to fight the battle against aging with guns blaring.
A variety of facial procedures will help to restore youth, including collagen injections, facelifts, chemical peels and laser skin treatments.
However, some celebs take this approach too far and wind up looking like cartoonish versions of their once gorgeous selves. It is crucial to remember that plastic surgery, like all things, can be taken to extremes and can actually work against the recipient in some cases.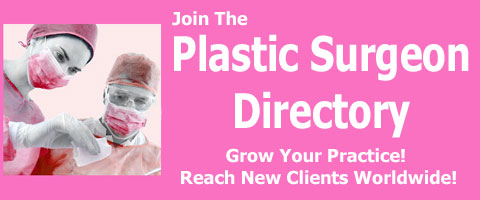 Hollywood Cosmetic Surgery Influences
The effect of the "Hollywood ideal" has definitely led to increased expectations for good looks in the public as a whole. Young boys and girls in rural markets are not even immune from the glitz and glam of the Hollywood scene, as more and more of them seek to emulate their idols by enjoying the benefits of plastic surgery themselves.
It seems that a natural body is considered "settling" in most cases, while cosmetic enhancement is par for the course and a normal part of life.
How far will society take this trend? What will the results be?
In a future filled with a growing demand for aesthetic surgery services, the only way to fit in may just be to work hard to become as perfect as you can be, with a bit of help from a talented plastic surgeon.