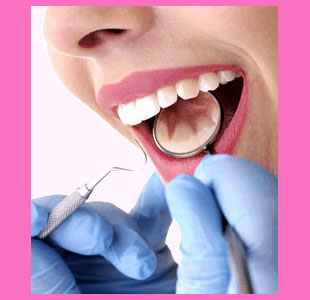 Cosmetic dentistry is a very interesting sector of the aesthetic medical industry and focuses exclusively on improving the appearance of teeth, rather than simply facilitating proper function.
Aesthetic dentists use a wide range of procedures to help their clients achieve a perfect smile and are well compensated for their efforts. While many years ago the cosmetic dental business catered almost exclusively to the rich and famous, now their services are well within the reach of almost every person who wants their teeth to reflect their true inner beauty.
Aesthetic Dental Techniques
Aesthetic dentistry techniques come in some many forms. Here are a variety of some of the most common cosmetic procedures used in the dental industry:
Teeth whitening is used to lighten the shade of tooth enamel.
Dental implants can replace missing teeth, improving form and function.
Bridges are an older option for replacing missing teeth.
Porcelain tooth veneers can make teeth appear flawless.
Bonding is a great all-around solution for aesthetic dental issues.
Dental contouring can help reshape individual teeth or the entire mouth.
Dental tooth caps can create the most idyllic smile ever, at a substantial cost.
Reconstructive dentistry provides repairs for serious tooth concerns.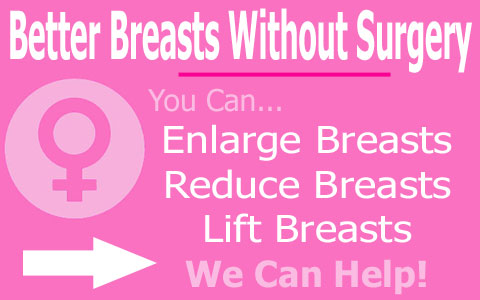 Cosmetic Dentistry Solutions
General dentistry uses methods which are made to improve function, reduce pain and create a nice normal aesthetic in the mouth. Cosmetic dentists specialize in taking teeth to a whole new level of beauty.
It is rare for a person to have naturally flawless teeth, since even with extreme care, age and lifestyle changes will have degenerative effects on your gums, teeth and jawbone.
Aesthetic dentists focus exclusively on repairing and reconstructing damaged teeth, replacing missing teeth and improving the look and feel of existing teeth.
With a bit of work and an investment of cash, everyone can have a smile worthy of a Hollywood celebrity.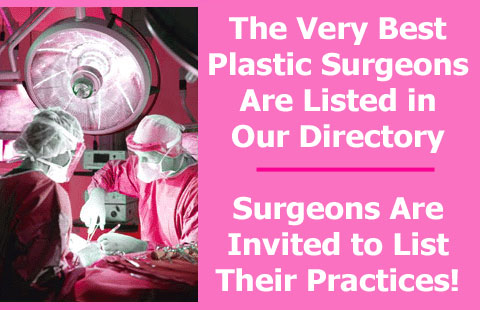 Cosmetic Dentistry Transforms Lives
Maintaining your teeth is part of good general health. Preventive care is essential, but if you do have a problem with a particular tooth, or your smile in general, there are always solutions which can make your teeth better than ever.
Just remember that cosmetic dental work is not cheap and it is not generally covered under most basic health insurance plans.
To learn more about improving your smile, and therefore your self confidence and body image, talk to a qualified cosmetic dentist near you.
If you are not sure about who to contact, try calling your local hospital or a regional dental association for a referral.