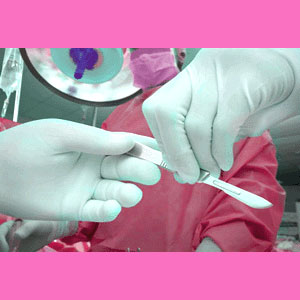 Bad cosmetic surgery accounts for a very small percentage of actual patient experiences. However, due to the shock value of the sometimes horrific results, people generally remember cases of poorly done plastic surgery far more than the millions of successfully treated patients worldwide. While some patients are innocent victims of circumstance, or poor surgical techniques, others truly cause their own unfortunate results.
This essay details how to prevent this horrific occurrence from happening to you, by becoming proactive in your own care and surgical planning.
Causes of Bad Cosmetic Surgery
There are many contributing factors which might create poor surgical results. Sometimes, the results simply do not look quite right or live up to patient expectations. Other times, the results are grossly disfiguring and life altering. Some of the typical causes of poor surgical aesthetics include:
Infection or other post operative complication might spoil otherwise ideal outcomes. This can be the result of poor surgical hygiene or might be the result of some contamination after the procedure. Patients are sometimes responsible for bringing this on themselves. For example, the case of the woman who allowed her cat to lay on her breast incisions after it used the litter box: She developed a massive infection.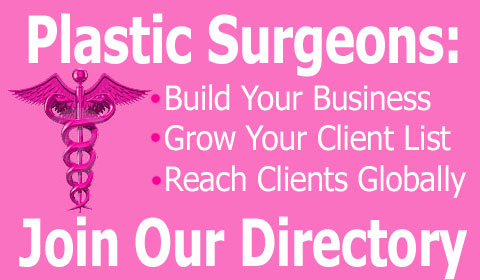 Poor surgical technique can cause nerve damage, necrosis or any number of potential complications. Patients have been sewn up with surgical tools still inside their bodies. Surgical error which accounts for poor results or health problems is called iatrogenesis.
Natural circumstances can cause poor results. Sometimes there is no apparent cause for achieving an undesirable appearance. The procedure and aftercare went well, but somehow the body simply did not heal correctly. Unknown causes for unaesthetic final surgical results are considered to be idiopathic reasons.
Lack of surgical talent or experience is perhaps the worst cause of poor operative results. Even if a surgeon does not do anything particularly wrong, it does not mean that they did anything right. This means that there may have been no iatrogenesis, or surgical error, but the surgeon's skill level is simply very low. A clumsy surgeon is unlikely to create aesthetic results. This is most often the case in patients who hire a non-plastic surgeon to perform cosmetic surgery.
Avoiding Bad Plastic Surgery Results
There are certainly things you can do to minimize the chances of experiencing a cosmetic surgery nightmare. First off, choose the best doctor. While this seems like common sense, it is the factor which makes most patients drop the ball.
Taking time to interview and research surgeons is crucial. Your doctor is the most important factor in determining your final results. If you want to look good, get a good doctor. If you want to look great, you must hire the very best.
Hiring a discounted non-plastic surgeon to do cosmetic surgery is akin to hiring a retired bicycle repairman to service your brand new jet aircraft.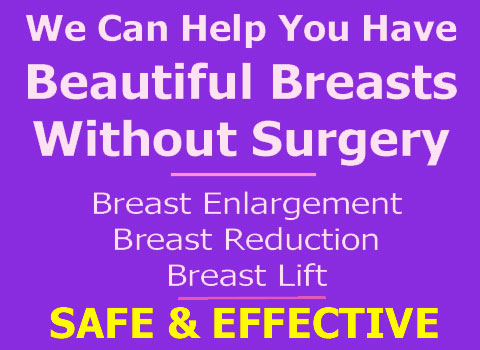 Secondly, you must work to get yourself in good physical and mental shape prior to surgery. You must also do your best to maintain this healthy state during your recovery process.
Avoid drugs and alcohol and work on dealing with problematic emotional concerns. This is particularly important, since repressed emotional issues are a prime cause of health-related complications.
Finally, you have chosen a talented and skilled surgeon who you literally trust with your life. Make sure to listen to their advice and follow all their pre and post surgical recommendations and instructions. Do not think you know better than they do.
Do not misuse a compression garment. Do not abuse your pain medications. Do not go against anything they tell you to do or not to do.
This also seems like common sense, but you would be surprised at how many patients ruin their own results by doing something stupid which their doctor warned them not to do. A real life example of this is the female bodybuilder who was back in the gym lifting heavy weights, 2 days after surgery.
Be proactive for your own future. Don't become a victim of bad cosmetic surgery.
Take the time to plan your operation carefully and choose the right procedure and surgeon for your needs. If you do your job, and your doctor does their job, you can be assured that your results will not only be acceptable; they will be extraordinary.