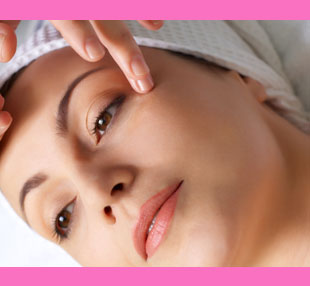 Blepharoplasty is the technical name for cosmetic eyelid surgery and describes a multitude of possible procedures which can be utilized to improve the look, and possibly the function, of the eyelids. Cosmetic surgery on the eyes is in great demand, as the eyes are not only a mirror of the soul, but they are also a great indicator of age and the center of attention during conversation.
Eyelid surgery can be highly effective at reducing apparent age and improving the general appearance of the entire facial structure.
Suggested Eyelid Procedures
There are several options for eyelid surgical procedures. Some will address the top or bottom lids exclusively, while others will treat both lids.
Normally, the technique is primarily used to remove puffiness, bags, excess skin and excess fatty tissue from the upper and lower lids.
Incisions will be made either inside the eyelid or in the creases of the eye, to minimize visual scarring. The vast majority of incisions can be successfully hidden completely, offering a more naturally refreshed appearance.
In some cases, muscular issues which cause ptotic eyelids can be corrected, helping the eye to not only look better, but also to perform better.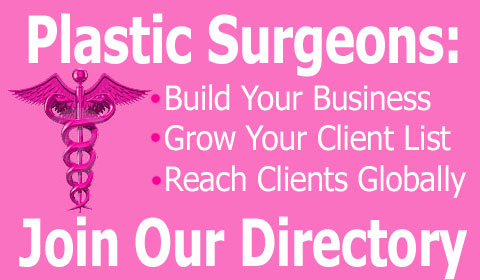 Blepharoplasty Risks
Eyelid lift surgery is minimally invasive and is often performed under local anesthetic. This is the best method whenever possible, since it allows the patient to avoid the considerable risks of general anesthetic. While most operations are successful and satisfying, there is always the chance for some complication to occur. Some of the more common side effects of eyelid surgery include:
Eye asymmetry
Noticeable scarring
Affected functionality closing or opening eye
Dryness in the eyes
Risk of infection
Poor surgical results
Most risks are minor and serious complications, such as blindness or death, are extremely rare.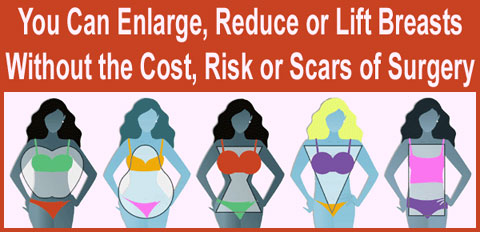 Blepharoplasty Satisfaction
Eyelid procedures are facial surgery specialties and should only be performed by experts in the field. Always seek out an eyelid specialist when considering this technique and ask them if they recommend any additional procedures to fulfill your body image goals.
Undergoing multiple procedures the same time is best to save money and speed healing, compared to multiple operations performed separately. Many patients add a brow lift, full or partial facelift or Botox injections to their surgical treatment for maximum results.
Above all else, make sure to reduce the chance of degenerative recurrences by making positive lifestyle changes, like the cessation of smoking.