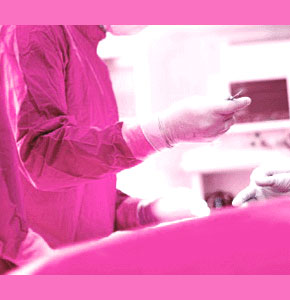 Breast expansion is a less frequently used and slightly awkward term for breast enlargement. When traveling, we always notice that certain terms are more prevalent with non-native English speakers in different parts of the world. Occasionally, we hear the name expansion instead of enhancement, augmentation or enlargement, so we decided to write an article on the subject to help clarify the concept for those who use this particular term for either surgical or non-surgical procedures.
This discussion explains the idea of expanding the breast size and provides information about how this goal can be accomplished safely.
Breast Expansion Without Surgery
Non-surgical breast enhancement is a hugely popular sector of the aesthetic industry, but is unfortunately filled with lots of scams and ineffective products and services. Many of these non-invasive modalities promise the world, but deliver nothing but regret for the money spent and the time wasted.
We always caution patients not to buy into the hype of most of these pills and creams, since there is rarely any evidence that they work at all. We do not want to see any of you get ripped off, so be forearmed that most of these products should not be trusted; unless proven otherwise.
If you insist on a non-surgical method of increasing breast size, then investigate the proven options which really work, despite their possible side effects or limitations. Here are our recommendations: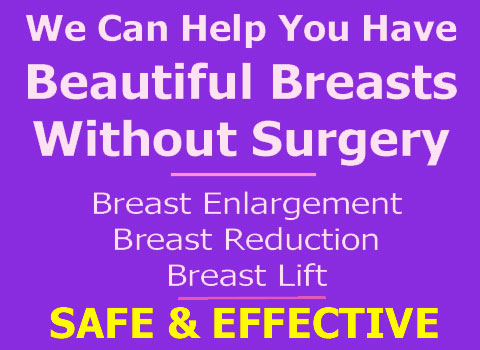 The BRAVA breast enhancement system is always a good choice for conservative growth results.
Hormone breast enlargement can work, but has some risks and possible side effects.
Breast Enlargement Through Cosmetic Surgery
Breast augmentation surgery using prosthetic breast implants is a sure way to achieve larger and fuller breasts. However, cosmetic surgery should never be taken lightly, as it does demonstrate certain risks and the very real possibility for post-operative complications.
Breast implants have a sordid history and many women still do not trust them.
In order to go into the operating room with a clean conscience, we always tell women to research every possible option in the procedure carefully and learn the facts about breast implants, including their safety concerns, prior to undergoing the surgery.
If you do decide that breast implants are right for you, then at least you will know the best options for you as far as size, placement and implantation technique.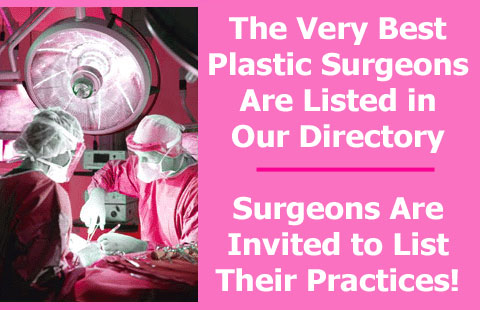 Breast Expansion Editorial
We never make value judgments concerning whether breast enhancement is right or wrong. Instead, we teach that the procedures are right for some and wrong for others. This is the fantastic part of the diversity of life and personal choice.
Knowledge is a gift and with libraries and the internet, it is never easier to become an expert on virtually any topic, including breast enlargement. All the information you will ever need is out there. Actually, it is all right here, on this website.
Take your time and learn first, then act only if the knowledge you gain makes sense for your particular preferences and expectations.
These are words to live by in all things.
This way, no matter what you call it: expansion, enlargement augmentation or whatever, it will be right for you.