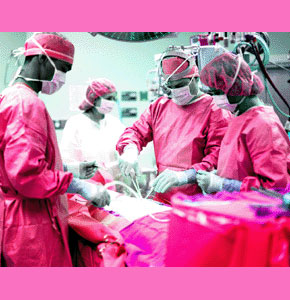 Breast implant procedures are a vital component of surgical breast enlargement. After all, it is the surgical technique which places the prostheses into the body. Breast implants are artificial prosthetic devices which mimic the natural look and feel of anatomical breast tissue. Implants can be used to simply increase breast size during cosmetic surgery procedures or can be utilized in plastic and reconstructive surgical applications to rebuild a lost breast, correct asymmetry issues or create a breast which never properly developed.
This guide helps women to better understand the possible surgical approaches which are used to position implants anatomically.
Cosmetic and Plastic Breast Implant Procedures
Cosmetic surgery applications for breast implants are used throughout the world to increase breast size and fullness. Many women suffer from emotional and psychological effects due to their actual or perceived small breasts.
While it is important to love yourself for who you are, it is still nice to be able to make a proactive choice when it comes to reshaping your body to suit your preferences. Your body is the only possession you will ever truly own and improving the physical form is a noble and just pursuit.
Plastic surgery applications for breast implants are varied and diverse. Implants can be used to correct a host of congenital and developmental conditions, which might create abnormal breast size, shape or position on the body. Implants can be used to repair damage to the breast from trauma or disease. Finally, implants can be used to rebuild a missing breast or a breast which never developed at all.
There is no doubt that women affected by all these bodily conditions have been affected emotionally and physically. Reconstructive breast surgery is a useful tool in repairing their bodies, but is even more valuable in resolving the psychoemotional concerns which might diminish their general quality of life.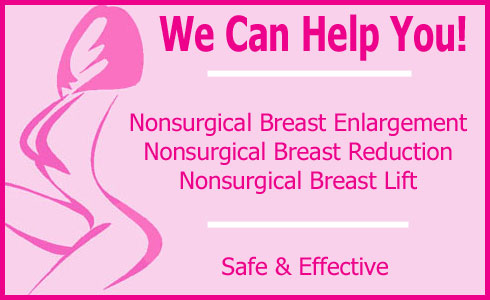 Types of Implant Placement Procedures
There are 4 primary versions of augmentation mammoplasty procedure. Each has unique benefits, as well as drawbacks, and should be utilized when indicated by specific personal criteria or preference:
Inframammary breast augmentation places breast implants through an incision in the natural inframammary fold under the breast.
Periareolar breast augmentation positions the implants into the breast through a crescent shaped incision on the lower outer border of the areola.
Transaxillary breast augmentation uses a small incision placed in a natural fold of the underarm to implant the breast prostheses.
Transumbilical breast augmentation uses an invisible entry incision placed in the upper inner region of the belly button.
The Best Breast Implant Procedures
Accepting a perceived physical defect or deformity is a difficult aspect of life. No one wants to be "different", "less than" or "abnormal".
While society, friends and loved ones might accept you for who you are regardless of any unusual or problematic breast condition, it is normal for you to feel insecure deep inside. This is precisely the reason why cosmetic and plastic surgery are such vital components of good health to so many individuals.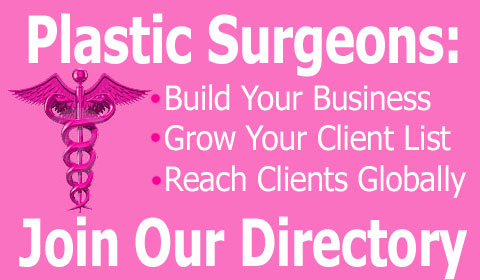 The best reason to undergo any cosmetic procedure is to solve the internal motivating issues which drive the emotional desire to improve the body. While these issues are psychological, and not physical in most instances, the alteration of the body will succeed in resolving the internal motivating factors and improving the patients overall mind-body-spirit health.
Remember that a human being is made up of these three interdependent and interrelated parts. If one aspect of the human individual suffers, it will affect the other 2.
Talk to your doctor to find out how cosmetic and plastic surgery can help you to fulfill your body image desires and become the person you truly deserve to be.