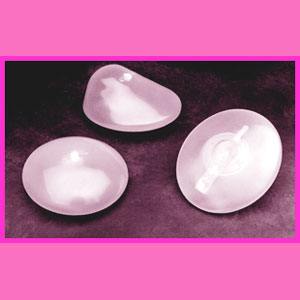 Breast implant shape is one of the criteria used to select the ideal implant for each individual woman. Breast implants are available in a variety of shapes, profiles and sizes which should match the patient's requirements, in order to achieve a perfect aesthetic result. Breast augmentation is a constantly evolving industry and in turn, implant manufacturers are doing their best to come up with customized products to ensure quality surgical results.
This report explains the reason why implants come in several shapes and helps patients to select the shape which will work best for them.
Types of Breast Implant Shapes
Breast implants were originally all round. This meant that the outer shell had a regular circumference resembling a circle, when viewed from above.
Although the round implant shape is still the industry standard, more recent developments led to the use of anatomically shaped implants. These teardrop shaped implants more closely resemble the profile of a natural breast when viewed from a standing position.
Teardrop shaped implants have become favorites of many doctors and millions of women have chosen them as the implant of choice for both enhancement and breast reconstruction surgeries.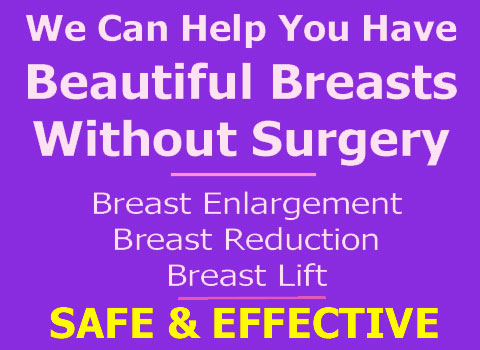 Applications of Implant Shapes
Rounded implants can give a generally more enhanced look, which is favored by many women. The typical globe shape associated with breast prostheses is a signature of round shaped implants, usually in a proportionately large size.
Shaped implants provide a more natural contour to the breast, many times eliminating the obvious speculation as to whether the breasts are real or surgically altered.
It is very possible to achieve a natural look using round implants, just as it is possible to achieve an enhanced look using teardrop shaped breast implants. However, these criteria are the general rule for women seeking one particular look over the other: that is, natural looking versus obviously enhanced.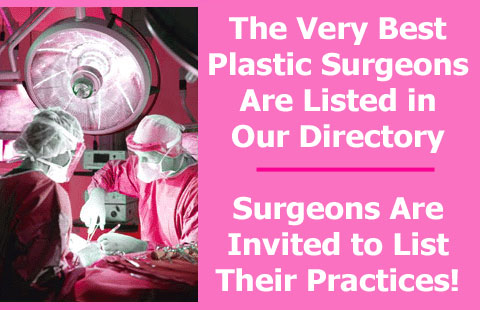 Difference Between Breast Implant Styles
Talk to your doctor about the entire surgical procedure. Make sure to cover all the details, including which implants they recommend for your particular surgery. Take the time to actually compare implant styles and shapes and be confident that the style you choose will work best for you.
A positive mental state will always help achieve a more satisfying surgical result. If you are not sure which shape is best for you, ask your cosmetic surgeon for their recommendation. They will have inherent knowledge of which implant shape will work best for your proposed procedure.