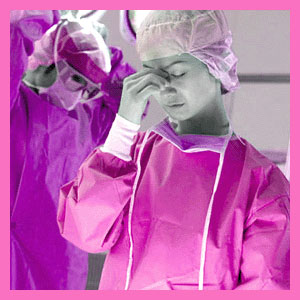 Breast reconstruction complications are an unfortunate side effect of some invasive breast repair procedures. These events are especially cruel, since women who are undergoing reconstruction mammoplasty have endured so much agony already, in losing their breast. During breast reconstruction, a woman is attempting to fix her body and restore a feeling of wholeness in her spirit. Any complication suffered might be simply more than some women can take.
This exploration details when and why most surgical complications occur, as well as how to prevent yourself from becoming a victim of these unfortunate postoperative circumstances.
Reconstruction Complications from Prosthetics
Breast implant-based reconstructions are prone to developing complications far more often than normal cosmetic breast augmentation applications. This means that given the same implants utilized, women who use them for reconstruction, rather than cosmetic enlargement, will suffer more postoperative problems.
General surgical risks are heightened for reconstruction patients and there is an increased risk for serious capsular contracture.
Implant constriction in a reconstruction patient might necessitate revision surgery or complete implant removal.
Using a textured shell implant and complete submuscular placement might help reduce the risks of problematic contracture considerably.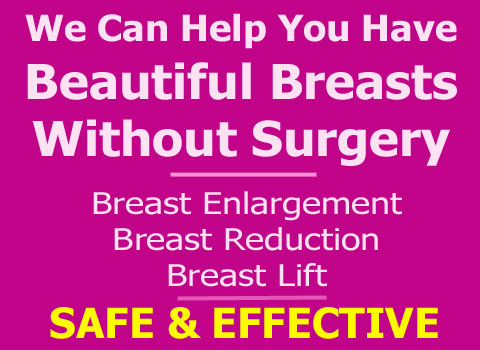 Organic Breast Reconstruction Complications
Natural tissue reconstruction procedures require enduring 2 surgical wounds, instead of one. The donor site must heal at the same time as the site of the new breast repair and this can prove quite a challenge for women whose bodies have been weakened by disease, injury, chemotherapy or radiation treatments.
Complications with donor tissue can be minor, such as prominent scarring or minor infection; or they might be life threatening, such as tissue necrosis. This latter concern describes a condition in which the donor tissue actually dies, due to a lack of circulation, innervation or idiopathic reasons. Of course, the necrotic region must be removed, or the condition can spread to healthy tissue and threaten life itself.
Make sure to understand all the general and specific risks of breast reconstruction, before making your final choice of procedure.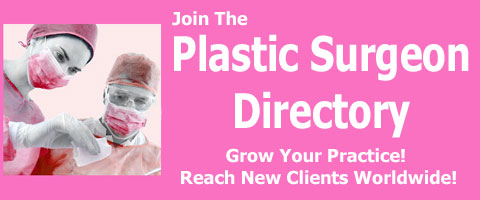 Surviving Breast Reconstruction Complications
Most reconstruction mammoplasty surgeries work out just fine for the patient. The majority of women will not suffer any significant complication, if they plan their surgeries carefully and choose a quality plastic surgeon.
Women who do endure minor complications will usually be able to find an effective solution, without having to undergo any additional surgery.
Some women might have to endure a revision procedure, in order to create a pleasing final surgical result.
Regardless of which reconstruction technique you select, be sure to know the general and procedure-specific risks and implement any preventative measures which might save you from additional pain and suffering.
Talk to your doctor about choosing the best reconstruction procedure for your individual needs and any preoperative strategies which might be able to reduce your risks during surgery.