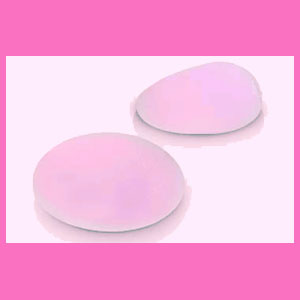 Breast reconstruction implants are normal breast implants used during a plastic surgery procedure to rebuild a damaged or missing breast. The most common reason for breast reconstruction is post-mastectomy repair, but women undergo this procedure for many additional reasons, including repairing damage due to traumatic injury, congenital or developmental conditions or disease.
This report details implant-based surgical breast repair, as well as the many options patients have when it comes to choosing breast prosthetics.
Types of Breast Reconstruction Implants
Breast implants are used in a range of cosmetic and reconstructive applications for enhancing and rebuilding breast tissue. Implants come is 2 basic materials including saline breast implants and silicone breast implants. All prostheses have a silicone outer shell, but several different filler materials are available.
Breast implants come in round and teardrop shapes and are available in a wide variety of sizes and profiles to provide a customized fit for every patient.
There are truly more choices now when it comes to breast implants than ever before in history. There is a perfect implant for every woman, at every stage of her life.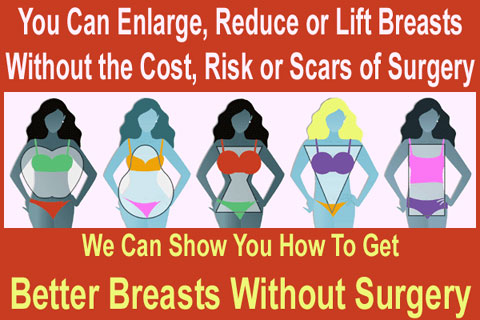 Reconstructive Implant Placement
Plastic surgeons will often use implants to help rebuild a breast which has been completely removed or damaged beyond repair.
There are also other options available for patients, who do not want to have artificial implants placed inside their newly created breasts, such as the TRAM flap or the latissimus dorsi flap procedures.
However, implant-based reconstructions are simpler to perform, heal much faster, demonstrate fewer complications and are much easier to endure than organic tissue transplants.
In addition, the implant-based procedures require healing at 1 surgical site only, while the tissue grafting procedures require recovery and scarring at 2 areas of the body.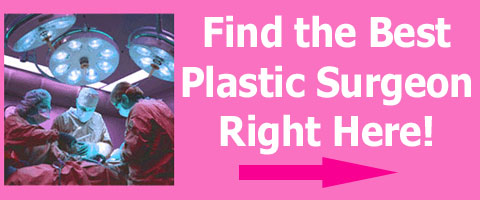 Breast Reconstruction Implant Recommendations
Breast implants have been proven to be a safe and effective method of rebuilding a lost or damaged breast. Most women report excellent satisfaction from their implant-based reconstructions and are very pleased with the final visual and touch aesthetics.
Remember that reconstruction patients do have a higher incidence of capsular contracture than simple augmentation patients. However, this risk can be reduced by using certain implant placements and materials.
Talk to your doctor to determine the best surgical approach and implant choice, in order to reduce your chances of experiencing a problematic contracture condition.