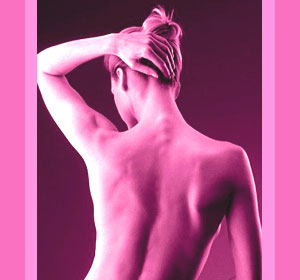 There are several ways to get your breast reconstruction results to look amazing, which can really help any woman to recover from the mindbody consequences of breast loss. Breast reconstruction surgery is truly one of the miracles of modern medical science and has helped so many women to find wholeness once again following cancer, injury or other trauma that led to the loss of one or both breasts.
Breast reconstruction surgery is not a perfect science and there are things that can do wrong, possibly degrading the results of the procedure and making it less fulfilling. Therefore, it is in every woman's best interest to learn all that they can about breast reconstruction before actually undergoing the procedure. This knowledge can help you to improve your results considerably.
This patient guide explores the ways that women can optimize the results of breast reconstruction surgery and rebuild their bodies effectively. We will explore what patients can do to increase the chances for idyllic outcomes from any type of breast repair operation, as well as how to avoid additional surgery using nonsurgical methods of simulating a breast.
Breast Reconstruction Results with Implants
In order to achieve the best results from implant-based reconstruction, patients should take active roles in choosing the size and other attributes of their prostheses. Additionally, when selecting a surgeon, always shop around and demand to see actual postoperative results from former patients to ensure that you will get the look you want from your reconstruction operation.
Women who require bilateral breast reconstruction usually have an easier time achieving symmetry, since both breasts can be constructed to match each other. Women who only require unilateral reconstruction must often undergo breast lift, implant placement or even breast reduction on the natural breast, since it may not match in size, shape or ptosis level postoperatively. Since insurance will usually cover the cost of treatment, this is an excellent opportunity to be get the breasts you really want, regardless of whether you want them smaller, lifted or larger.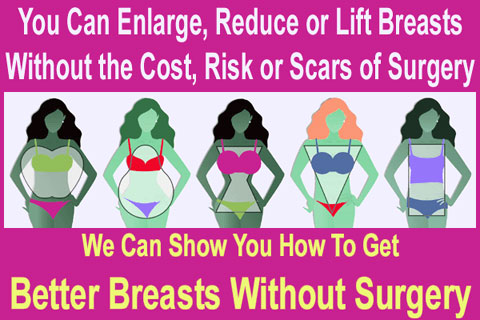 Breast Reconstruction Without Implants
All-natural breast reconstruction is very popular with women who want to remain completely organic and do not want to risk having breast implants. Although all natural tissue reconstruction requires greater suffering from 2 individual surgical sites, the results can be very satisfying when performed by an expert.
Best results are achieved when the breast to be reconstructed is small. Latissimus dorsi musculocutaneous flap reconstruction is more limited in this regard than TRAM flap techniques for most women. In some cases, a small to medium sized implant might be required to augment breast size in order to create symmetry with the natural breast or to balance the proportions of the anatomy in larger women.
Organic tissue breast reconstruction is a very advanced surgical technique and should always be managed by an experienced specialist. Many women report the best neurological sensation results from these all natural reconstructions when compared to implant-based sensations postoperatively.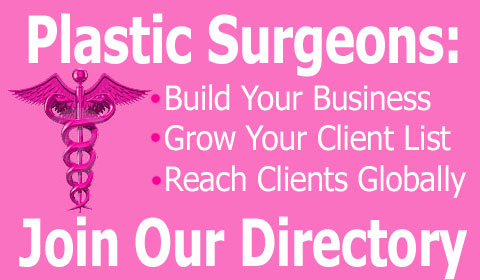 Breast Reconstruction Results Without Surgery
It is certainly possible to avoid breast reconstruction surgery for a time, or even indefinitely, following breast loss. In some instances, women must wait until previous trauma has healed or simply are not healthy enough to undergo the reconstruction procedure immediately. In other cases, women might choose to wait and may never want to undergo any more surgeries to facilitate surgical breast reconstruction. It is a matter of personal choice.
Some women with small breasts might choose to utilize fatty tissue transfer injections to rebuild a breast. This procedure is nonsurgical, but might only provide very conservative results for most women. If the breast is truly tiny, injections may be sufficient, but in most cases, fat tissue transfer is recommended in addition to an implant-based or natural tissue breast reconstruction to finalize aesthetic results.
Other women might simply choose to utilize any of the effective breast substitutes that can be worn as clothing items, such as breast forms or padding inside a bra. Although breast reconstruction surgery is a great gift of modern medicine, it is not ideal for every woman.