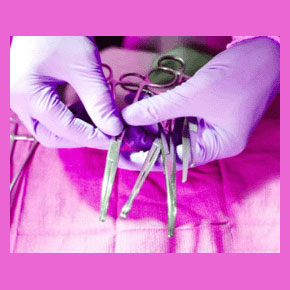 Breast reconstruction risks are some of the most significant in the entire plastic surgery industry. Breast reconstruction is always complicated, since patients who receive the procedure have already endured so much in battling severe injury, breast cancer or another severe disease process. Many patients demonstrate a compromised immune system, radiation or chemotherapy exposure or potential scarring of the affected breast.
These are all factors which will increase the likelihood of experiencing unwanted complications from the reconstruction procedure.
Surgical Breast Reconstruction Risks
The actual surgery might take a considerable toll on the health of any reconstruction patient, especially if performed as a separate procedure, rather than integrated into the mastectomy operation. This is even more likely if the surgery is undertaken when the patient is still weakened from disease or subsequent treatment.
Although most women would love to rebuild their missing breast ASAP, sometimes waiting a bit longer might be the wisest choice, being that time allows the body to fully recuperate from previous trauma.
The most common surgical risks involve poor reaction to anesthetic, infection or continuing pain or bleeding. While most of these complications are rare, they do occur and can sometimes cause dire consequences.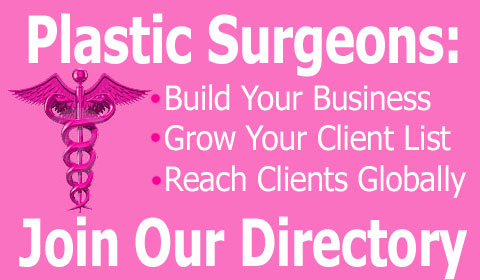 Natural Tissue Reconstruction Risks
Natural breast reconstruction techniques utilize the patients own organic donor tissue to re-form the new breast mound. While this is a great option for many women, there are certain risks which must be considered.
The most common risk factor comes from the 2 individual surgical wounds which must heal simultaneously. The new breast will be a fresh wound, while the donor site will also suffer considerably. Some women might experience problems at either surgical location and some of these events might be severe.
While serious problems are rare, some may occur and complications, such as transplanted tissue necrosis, can actually become a life threatening condition.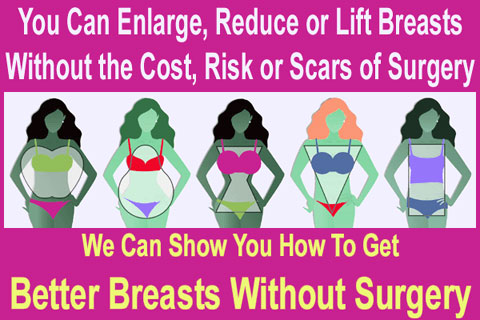 Implant-Based Breast Reconstruction Risks
Using prosthetic breast implants is still the most common method of performing breast reconstruction. While most patients enjoy a wonderful surgical result, some women do suffer unwanted effects during or after the operation. The most common procedure-specific effect is the increased chance of enduring a problematic capsular contracture.
Contracture among reconstruction patients has a greater chance of occurring sooner and more severely than in women who undergo a simple cosmetic breast augmentation.
In addition, many contracture conditions in reconstruction patients are treatment-resistant and might require implant removal to enact a permanent solution.
Accepting the Risks to Restore Mind and Body
Despite the risks detailed in this article, breast reconstruction surgery is still a hugely beneficial option for women to consider. The loss of a breast is guaranteed to enact significant psychoemotional suffering in any woman.
Breast repair surgery will counteract these effects and provide any affected woman with a sense of wholeness and accomplishment in overcoming disease or injury.
Most women undergo successful reconstruction with no ill effects and enjoy their new breast, and their new lease on life, for many decades. The vast majority of doctors agree that reconstruction is a risk worth taking for all but the least indicated of patients.