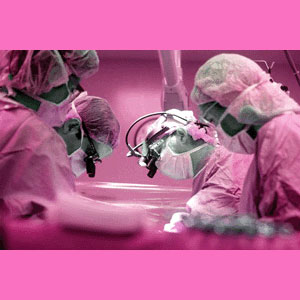 A breast reconstruction specialist is a highly trained plastic surgeon who focuses their practice on rebuilding damaged or lost breasts. Specialists might prefer to use natural reconstruction techniques, which utilize the patient's very own organic tissue, or they might prefer to use tissue expanders and prosthetic breast implants to achieve a pleasing aesthetic appearance.
Finding a specialist who can perform the procedure you desire will help to ensure the best postoperative results possible for you and your new breast.
Breast Reconstruction Specialist Training
All plastic surgeons undergo a rigorous and complete medical education.
After earning a medical degree, young doctors who want to learn plastic surgery must complete difficult and competitive internships and fellowships in this specialized medical field. Doctors who finish these programs will often choose to further narrow their scope, by specializing in particular areas of the body, types of surgery or even individual procedures.
A reconstruction specialist is a surgeon who has extensive real life experience performing a variety of breast reconstruction techniques. They have seen every possible scenario occur on the operating table and have the skill and knowledge to achieve the very best results their patients demand.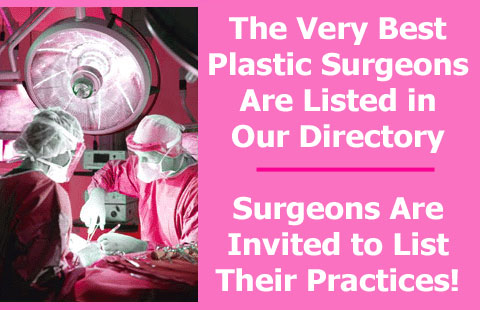 Selecting a Breast Reconstruction Expert
Choosing the best surgeon should take some time. No single factor will influence your postoperative results more than your choice of doctor.
Finding a surgeon who is kind, compassionate and understanding is very important. It is also crucial to make sure they have the technical knowledge and real world experience to guarantee great aesthetic results without any complications.
Just because you consult with a doctor does not obligate you to use them to perform your procedure. Make sure to ask every question which troubles you and listen carefully for their answers. Also, notice how the doctor cares for you in every aspect of the consultation.
The bottom line comes down to hiring the doctor who will do their best to make you happy, while protecting you from the considerable risks and discomforts of a surgical procedure.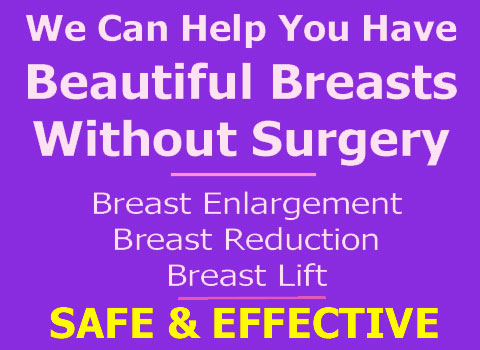 The Best Breast Reconstruction Doctors
Undergoing breast reconstruction is an important step in rebuilding your life after cancer or traumatic breast loss. You want to be a whole woman again and seek the best possible reconstruction available. This is normal and expected.
Choosing the correct surgeon for your chosen procedure will help to ensure excellent results. Take your time and choose wisely. Do not simply hire the first doctor you talk to, just to get the procedure over with.
Remember, when it comes to your body, your health and your very life, choosing a quality reconstructive surgeon is the first step in your recovery process.
Recommended Care Provider:
Dr. Michael S. Beckenstein – Birmingham, Alabama