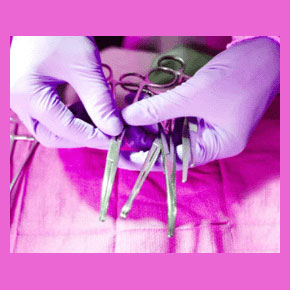 Breast reduction scars are often the most noticeable of any cosmetic breast surgery procedure. Reduction mammoplasty is the most invasive cosmetic operation and requires a number of large incisions placed directly on the mammary mound. Regardless of the potential for scarring, breast reduction still enjoys one of the highest patient satisfaction ratings of any aesthetic surgical procedure.
Learning to minimize or eliminate resulting scars can increase your satisfaction even more. This article will teach you how to improve your breast reduction outcome.
Types of Breast Reduction Scars
There are 2 basic approaches used to perform breast reduction. The less invasive vertical reduction option utilizes a complete circular periareolar incision and a vertical incision from the bottom of the areola to the inframammary crease, down the centerline of the breast. This approach can be used on most women, but may not be sufficient to reduce the largest and most ptotic breast conditions.
For these extreme cases, the full reduction procedure is the only option. This technique uses the anchor incision, which is similar to the vertical reduction, with the addition of a long horizontal inframammary incision across the breast fold. This technique leaves the most scarring of any breast procedure.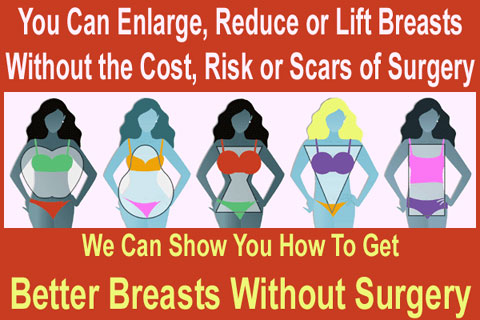 Reduction Mammoplasty Scarring
Although reduction mammoplasty operations leave visible surgical evidence around the areola, and on the actual breast skin, they also accomplish the main goal of significantly decreasing breast size, weight and ptosis. The newly reformed breast tissue might have a few permanent marks from the operation, but will be far more manageable and comfortable for the woman to live with.
In addition, the shape and firmness of the new breast will be markedly improved, making breast scarring a minor negative side effect of an overall positive surgical experience.
Breast Reduction Scars Might Be a Small Price to Pay
Although your reduction procedure is likely to leave noticeable scars on your breasts, there are still methods of reducing the likelihood of these scars being overly problematic.
Choosing a good surgeon who will take the time to perform the best closing techniques will significantly reduce plastic surgery scar formation.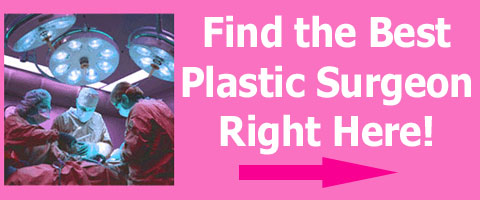 Being healthy will help your body to heal efficiently.
Having a positive mental state will empower your body to fight off any infection, or other complication, which might aggravate scar formation.
If you do experience scarring which is truly disturbing to you, there are also scar reduction options which can fade noticeable marks, using secondary surgical procedures or non-surgical modalities.
Talk to your doctor about techniques which can prevent scar formation and what can be done to reduce unwanted postoperative scarring. You might just discover that the scars you have feared all along turn out to be smaller and less visible than you might have imagined.