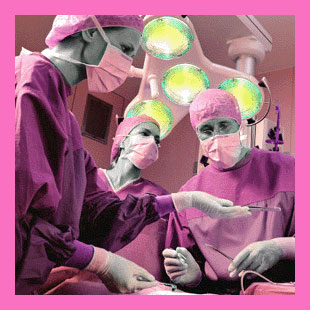 A breast reduction specialist is a highly trained cosmetic surgeon who focuses their practice on reducing breast size. A specialist always brings their unique abilities and experience to the operating table, thereby increasing the chances of achieving an incredible surgical result. Although a specialist might be more expensive than a general cosmetic surgeon, it is most often well worth the cost, since your choice in doctors is the most important criteria used in determining final operative results.
This discussion centers on physicians who specialize in surgical and noninvasive breast reduction.
Services Offered by Breast Reduction Specialists
Every specialist has surgical techniques which work best for them. As a patient, you want to determine the very best procedure for your individual needs and then find a surgeon who specializes in this particular method.
When it comes to breast reduction, it is advisable to find the least invasive procedure which will achieve your expected results. If you only need a small reduction, and no lift, or are simply looking to revise a previous reduction or breast lift, you might seek out a specialist in breast liposuction technique.
If you need a lift and reduction, but are a candidate for a less invasive procedure, you should seek out a specialist in the vertical reduction technique.
If you have very large and ptotic breasts, you will most likely benefit most utilizing the services of a full reduction specialist.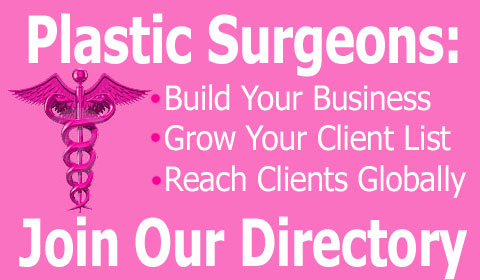 Breast Reduction Expert Qualifications
A true specialist will have an extensive experience base in their chosen field of practice. They have performed these procedures countless times and have seen almost every possible reduction mammoplasty risk associated with a variety of patients and scenarios.
A specialist is uniquely qualified to achieve the best possible results, while minimizing the risks commonly associated with breast reduction surgery. Scar reduction, aesthetic shaping and an overall pleasing result should be expected from any reduction mammoplasty specialist.
A specialist should be up on the latest techniques and technologies used to achieve reduction, while minimizing damage to healthy breast tissues. Make sure to discuss a surgeon's education, background and specialized training with them prior to agreeing to hire them as your doctor of choice.
Choosing a board certified plastic surgeon might also help to ensure results which match your expectations.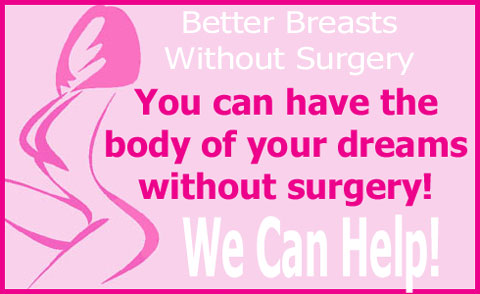 Expert Breast Reduction Specialists
Breast reduction is a complicated operation which requires precision, anatomical knowledge and an artist's hand and eye. Finding a surgeon who can provide nearly perfect results is a quest worth pursuing.
Just because you consult with a surgeon does not obligate you to use them for your procedure. You must find the doctor who inspires your confidence and who you feel is uniquely qualified to achieve the very best results for your breasts.
While taking time to locate this doctor might seem like additional work, it is time well spent. Your surgeon is the most important factor in determining how your breasts will look and feel after surgery. Do not rush this search and invest in the best. If you do, you can enter surgery knowing that you have done everything in your power to ensure that your new breasts will exceed your most lofty body image goals.