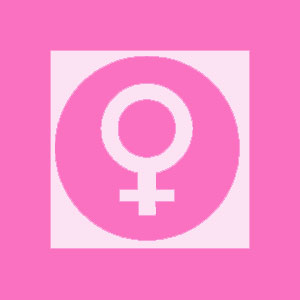 Breast rejuvenation is a catch phrase used by a variety of aesthetic professionals, including plastic surgeons. Rejuvenation is the process of renewing physical appearance and restoring a youthful look and feel. While many women would love to turn back the clock when it comes to their breasts, most are simply not sure which modalities offer the most effective results.
This discussion enlightens women as to the best methods of renewing breast form, using both surgical and noninvasive treatments of care.
Noninvasive Breast Rejuvenation
Nonsurgical breast enhancement is a huge industry offering treatments and products to enact a world of positive changes in the breast. Women have a choice of reduction, enlargement and firming products and most hope to achieve the look they so desperately desire without getting ripped off in the process.
Unfortunately, non-surgical rejuvenation treatments consist mostly of breast firming creams and other dubious treatment options. These products are unlikely to provide significant renewal to problematic breasts and might even be harmful to your health.
Laser breast lift may be the one exceptional therapy which might actually enact some meaningful change without the need for surgical intervention. Of course, strict breast criteria apply.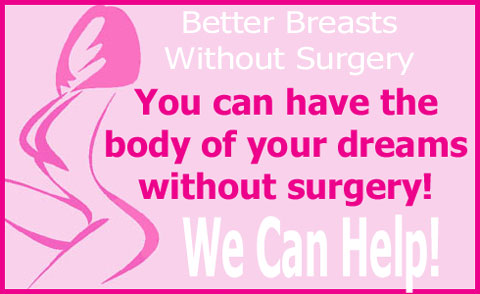 Invasive Breast Renewal
Breast lift surgery is becoming one of the most sought after cosmetic procedures. Many women are generally happy with the size of their breasts, but are disheartened by the sagging, which time and lifestyle changes have created.
Women who really feel great anguish over their breast ptosis are the best candidates for surgical mastopexy correction. Breast lift comes in a wide range of techniques, which can enact beautiful changes in all breast sizes and shapes.
Modified breast lifts are less invasive and also leave considerably less scarring than full mastopexy operations. Women should always choose the least invasive procedure which will fully satisfy their body image goals.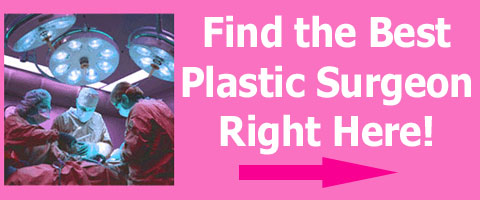 Breast Rejuvenation Advice
Having younger looking and firmer breasts is a worthwhile goal, since a satisfying anatomy is an inherent part of healthy mind, body and spirit unification. The body is just as important as the less tangible components of the self and also affects the emotions to a sizeable degree.
There is no shame in wanting to look and feel just as great on the outside as you know you are on the inside.
To learn more about revitalizing your breasts through surgical or noninvasive methods, contact a qualified cosmetic surgeon near you today.