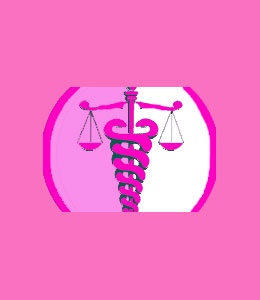 Breast tenderness is a topic which comes up regularly in questions for site readers, so we decided to devote some attention to this often concerning sensitivity issue. There are several completely innocent reasons why a woman's breasts may feel tender regularly, or cyclically, but there are also reasons which may indicate a problem which may require medical attention or monitoring.
It is always a good idea to see your doctor for unexplained tenderness or breast sensitivity conditions, to achieve a positive diagnosis.
Breast Tenderness Defined
Tenderness describes a condition in which the entire breast, or parts of it, feel particularly sensitive to the touch. Some women feel like the sensitivity is on the skin, while others feel it just below the surface of the skin or in the deeper tissues of the breast.
Sensitivity may be limited to the nipple, the nipple/areola complex or specific regions of the breast. In many cases, sensitivity is widespread throughout breast and often into the axilla, as well.
Women may feel symptoms all the time or based on position or activity. Some women complaint that the tenderness worsens when lying down in a particular position or while standing.
Many women notice that palpation worsens tenderness, while some actually report relief from gentle breast massage.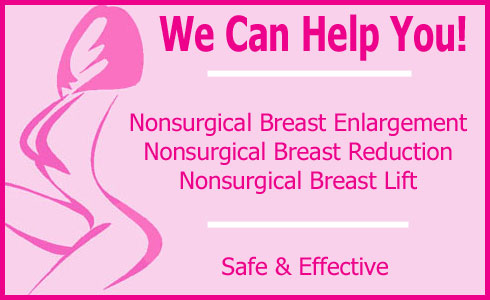 Benign Breast Sensitivity
Here are some of the usual suspects often responsible for completely normal and benign tenderness in one or both breasts:
Menstruation typically makes breasts very tender and even painful. Some women get these symptoms during the pre-menstrual phase, up to a week before starting their period, while others get them only during their flow. Some women feel better after a few days, while others might be sore for a few days after their period resolves.
Women may experience transitional tenderness when starting birth control pills or stopping them. This can also occur from any other type of medical hormone therapy.
Pregnancy can make breasts very sensitive and sore. This condition may last for months, or even years after the birth, depending on several factors.
Breastfeeding can make nipples or breasts highly sensitized and women are urged to seek guidance from a breastfeeding specialist, or their obstetrician, for potential curative modalities.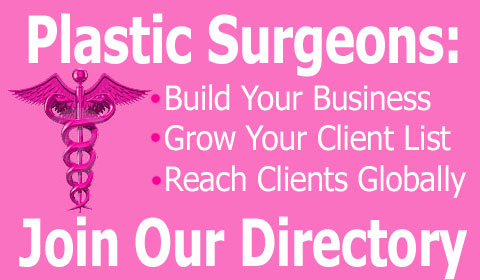 Problematic Breast Tenderness
Here are some less innocent reasons why breast may feel tender and painful:
Traumatic injury to the breasts may cause acute or chronic tenderness. Any painful condition which endures should receive expert medical attention.
Breast cancer can cause tenderness, as well as many other problematic symptoms. Be sure to utilize breast self exams to screen for lumps regularly and see your doctor for yearly breast exams.
Various other disease processes can cause localized or systemic tenderness in areas of the body. This is why any unexplained serious or chronic pain should be reported to a qualified medical professional for evaluation. Fibromyalgia is a particularly prevalent source of breast sensitivity.
Breast infection or nipple infection can cause tenderness, redness, inflammation and discharge, as well as possible flu-like symptoms, fatigue and fever.
Postoperative breast surgery complications can cause tenderness after invasive procedures. Be sure to report any unusual symptoms to your surgeon immediately.