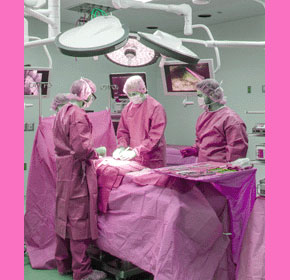 Chicago plastic surgeons are known for creating a natural looking appearance to cater to more conservative client preferences. The Windy City has a great number of cosmetic surgeons who serve not only the state of Illinois, but also many surrounding areas. If you live in any of the nearby states, it is a natural choice for you to travel to Chicago to find an experienced and knowledgeable surgeon who can create your dream body.
This report helps regional patients find quality plastic surgery practitioners in Chicago, Illinois.
Chicago Plastic Surgeon Pricing
Chicago is about average when computing costs in a major cosmetic surgery market. Fees are lower on average than in cities on either coast, but more expensive than other cities in the middle of the country or down South.
Chicago is a lively city with many attractions, so traveling to undergo cosmetic surgery can be a fulfilling cultural experience, as well. Associated expenses, such as hotels and food, will be on par with many major cities in the US.
Chicago gets very cold in the winter, so if you are planning a trip there for surgery, you might want to consider going during the warmer months from April to October.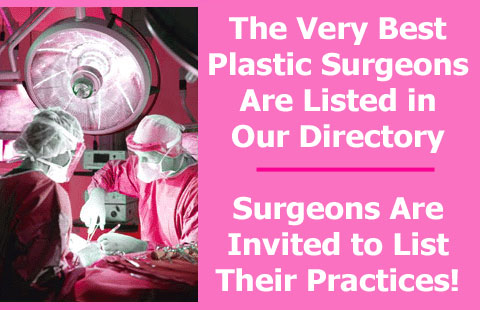 Chicago Aesthetic Medicine Experts
The more conservative sensibilities of the people in Illinois have created a market for very natural-looking surgical results. Chicago cosmetic surgeons often specialize in aesthetic improvements which are subtle and not shocking. Many doctors have achieved a high level of skill in this practice, but might not be the best choice for a woman who wants a striking change.
Of course, this is a generalization and there many Illinois plastic surgeons who can accommodate all surgical requests. Just make sure that you and your surgeon are on the same page prior to surgery.
Chicago Breast Implants
Breast implants in Chicago are in moderate demand, but are not as desired as in other major surgical markets in the US. Following the general trend in the region, implants are often smaller and less "obviously enhanced" looking than in other areas of the country.
There are many surgeons who specialize in breast reconstruction in the Windy City, making it a great place to undergo reparative breast surgery after an accident or mastectomy.
It is wise to discuss your surgical expectations with the surgeon in great detail to make sure they can meet or beat your surgical desires when performing your breast augmentation procedure.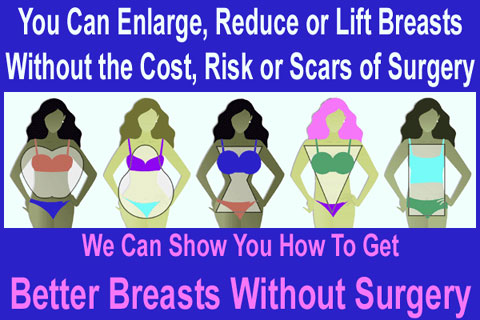 Breast lift is a popular procedure in the Chicago market and has been utilized by more women every year to make the most of their natural assets. Many area surgeons specialize in this procedure, offering a nice aesthetic improvement, without the need for prosthetic enhancement.
The Very Best Chicago Plastic Surgeons
Chicago is one of the greatest American cities. This destination offers something for everyone and is in an important geographical location near the great lakes.
Cosmetic surgery in Chicago is a vibrant industry with many practitioners serving millions of potential customers. While every procedure is available, it is one of the best locations to undergo surgery which will improve the body without enacting drastic physical changes.
To learn more about the plastic surgery scene in Chicago, contact a local Illinois cosmetic surgery practitioner for additional information.
Recommended Care Provider: