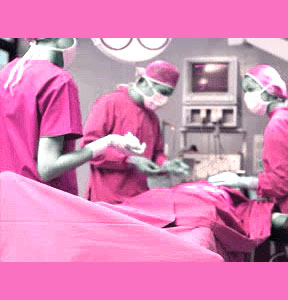 The total cost of plastic surgery is dependent on many variable factors of the procedure, including the type of operation selected, the location where the surgery is performed and the individual surgeon chosen. Plastic surgery, by definition, is used to correct problematic bodily conditions which also typically affect the emotional state of the patient. In many countries, plastic surgery is covered completely under a person's health insurance plan, for qualifying conditions. This can make surgical correction of body image concerns far easier for any patient to achieve. However, in other areas, plastic surgery is considered elective and becomes the financial responsibility of the patient.
This commentary examines the overall cost of surgical services in the aesthetic sector of medicine, as well as providing guidance on how to reduce the monetary burden when undergoing a plastic or reconstructive operation.
Cost of Plastic Surgery with Insurance
If you have decent insurance coverage, there is a good chance that you might be able to have your plastic surgery procedure fully or partially covered by your plan. This will usually require an objective exam by a qualified plastic surgeon, who will make a recommendation regarding the nature of the treatment and whether or not the surgery is medically necessary within the guidelines of your insurance policy.
Certain corrective techniques that resolve bodily abnormalities will always be covered, as will reparative surgical procedures, such as breast reconstruction.
Sometimes, you might have to battle through considerable red tape to receive approval to undergo your procedure from your insurance carrier, but it is always worth the time and effort, if you can achieve the body image goals you so desperately desire and have your plan pick up the considerable associated fees.
Remember, even if originally denied for coverage, you can always appeal the decision, or even sue your carrier, if you have a real and verifiable right to the operation under your plan parameters.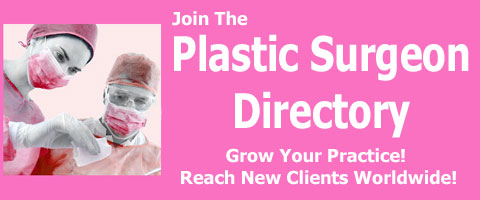 Price of Aesthetic Surgery without Insurance Coverage
Most patients will be financially responsible for their own plastic surgery charges. This might occur due to a lack of covering insurance or a denial of coverage for a proposed procedure. This lack of coverage is also always the case when it comes to cosmetic surgery, which is typically never covered under medical insurance plans. However, even without insurance coverage, plastic surgery is still a possibility for almost anyone, if they are prepared to dedicate some effort and proper planning towards achieving their goals.
The truly poor and needy are often eligible for free charity-based procedures from doctors who donate their time and services through humanitarian organizations. This is a practice usually reserved for patients with severe functional or aesthetic conditions which, if corrected, can make a huge difference in the patient's life. Some of these conditions include cleft lip correction, serious scar reduction, breast reconstruction and post-traumatic facial reconstruction.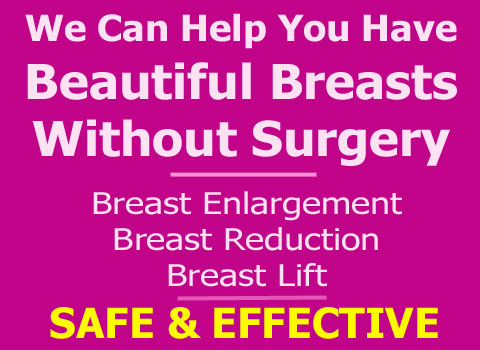 Practical Solutions to Cover the Cost of Plastic Surgery
If you need to cover your own surgical costs, there are many methods of paying for the operation, without breaking your budget. Saving some money every month, until you have enough, is one way of providing payment for surgical services, but this can take a long time and might be difficult for some patients to manage.
A better solution for many prospective patients is to secure low-cost or interest-free surgical financing through their participating plastic surgeon. These programs allow almost anyone to undergo their chosen operation right now and pay off the total cost over time, with little or no accumulated interest. These financing programs really help the average person achieve extraordinary aesthetic goals, without doing too much damage to their bank accounts.
For more information about the price of plastic surgery, financing options or charity-based procedures, contact a qualified plastic surgeon near you.