Inamed breast implants are among the most popular breast prostheses available today. Inamed is a wholly-owned division of the Allergan Corporation since 2006. Allergan is a global medical and pharmaceutical manufacturer with a wide range of healthcare products available. The company is based in Irvine, California and markets products in over 100 countries worldwide. Allergan and its subsidiaries have been manufacturing breast implants for over 40 years.
This discussion provides an overview to the Inamed line of breast prosthetics.
Inamed Breast Implants Information
The Inamed Company has a long history or manufacturing silicone products for a variety of industries. Formerly known as McGhan Medical, the company changed names in 1986, after having an association with 3M Corp.
Allergan now owns the company completely, after a purchase in March of 2006. Supported by its large new parent corporation, the innovation, variety and quality of the breast implants produced by Inamed continues to grow year by year.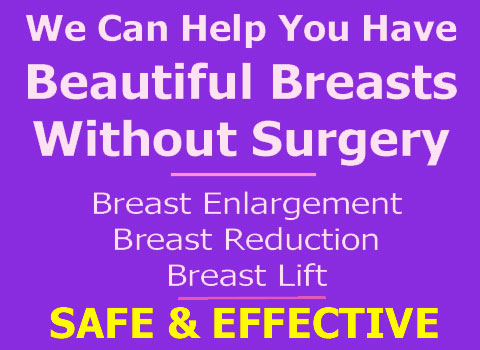 Styles of Inamed Implants
Inamed offers a wide range of Natrelle implant styles in both saline-filled and cohesive silicone gel materials.
Round and anatomically shaped implants are available; as are smooth and BioCell textured outer shell surfaces.
Many implant varieties are offered in a full range of profiles, which make the implant truly customizable for each individual patient's needs.
In addition, every augmentation recipient is granted a terrific benefit package called the ConfidencePlus breast implant warranty. This program guarantees that the implant will be replaced if it fails at any time and the surgical fees will be reimbursed up to $1200 for a period of 10 years following breast enlargement surgery.
For a small one time fee of $100, patients can upgrade to the ConfidencePlus Platinum Warranty, which increases the surgical benefit covered up to $2400.
Complimentary contralateral implants are available upon surgeon's request, through both programs.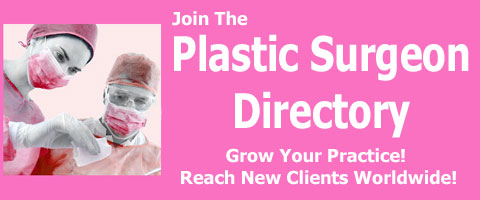 Inamed Breast Implant Synopsis
Allergan/McGhan/Inamed implants have been a surgical mainstay for decades. Along with Mentor, these are some of the finest surgical breast prostheses available in the world.
Inamed has survived the most difficult years for any implant manufacturer, during the restrictions set upon silicone prostheses. Now that the market has expanded once again, the company is poised to grow to new heights.
Inamed manufactures a wide range of implant options to suit every patient's needs and expectations. To learn more about how Allergan breast implants might be a useful part of your breast augmentation, talk to a qualified cosmetic surgeon near you.