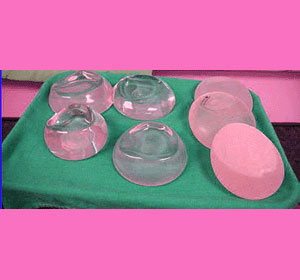 MediCor Breast Implants are marketed under a variety of names from the main company, as well as several subsidiary divisions. MediCor was founded by former Inamed and McGhan boss, Donald K. McGhan, and now consists of several international divisions involved in the production of breast implants, including Eurosilicone S.A.S., Biosil Ltd. and Nagor Ltd.
This explorative article provides a look at the MediCor implant product line, as well as detailing products made by subsidiary companies. If you are researching Medicor products, this is the place to find up to date information on their offerings.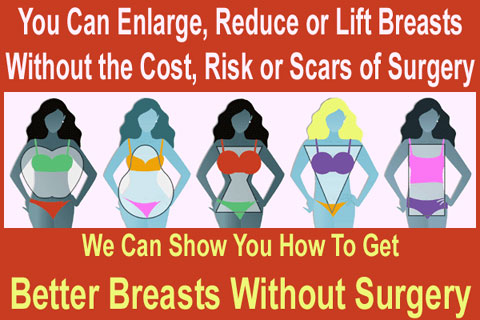 MediCor Implant Factsheet
MediCor and its subsidiaries offer a very comprehensive range of breast implants, mostly marketed to European surgeons and patients.
The company manufactures saline breast implants, as well as a wide range of silicone and cohesive silicone gel implant styles.
MediCor offers round and anatomically shaped implants in smooth or textured finishes.
Multiple profiles are available for most implant styles, so a custom fit is attainable for every patient.
Honestly, it has been very difficult finding reliable information on their products, since company officials could not be reached to provide additional information and their websites have long been "under construction".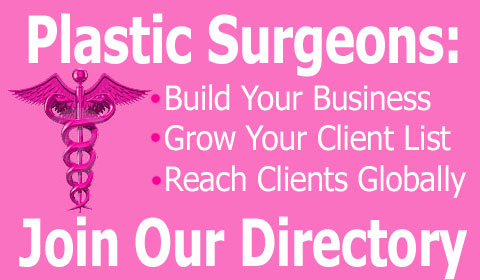 MediCor Breast Implant Advisory
MediCor seems to have the makings of a world class manufacturer. However, we are only vaguely familiar with their products.
Very few American patients have MediCor implants, compared to the vast numbers with Inamed or Mentor varieties.
Your surgeon might have more detailed specific information about the quality and options offered by the MediCor implant line.
If you are knowledgeable about MediCor products, please write to us and let me know how they have worked for you.