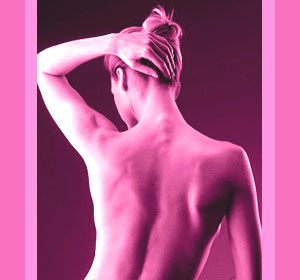 A minimizing bra is a useful wardrobe tool for women who want to give the illusion of having smaller breasts. While a reduction bra will not actually decrease breast size, it will help to prevent breast movement and give the appearance of less pronounced breasts. These products are useful for some ladies, but might not be adequate for women with the largest and fullest of breast sizes.
This essay discusses bras which are specially made to minimize breast size, weight and projection. We will investigate the benefits and limitations of these special-use undergarments.
Minimizing Bra Indications
A reduction bra is useful for downplaying the breasts, rather than emphasizing them. Typically, the device will provide full coverage and utilize special form-fitting materials which contain the breast mound and restrain it against the body.
A quality minimization bra will help to make the breasts look 1 to 2 full sizes smaller in most instances.
Reduction bras can be worn as an everyday undergarment and some can also be used as a sports bra, during vigorous exercise.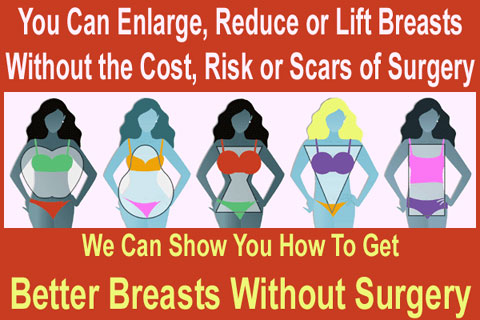 Reduction Bra Limitations
Breast reduction bras will not actually decrease the size of any part of the anatomy. They will only provide the illusion of smaller mammaries.
Many reduction bras take some time to get used to and might never be fully comfortable for some women.
A few women might experience chaffing or moisture buildup inside the bra, although this is not uncommon with any bra style, especially if you have very large breasts.
Minimization bras are typically not very fashionable and some might even be considered quite unattractive.
Finally, reduction bras are only a partial cure for some of the physical effects of ultra large breasts. They will not do much to address any of the emotional issues often experienced by affected women.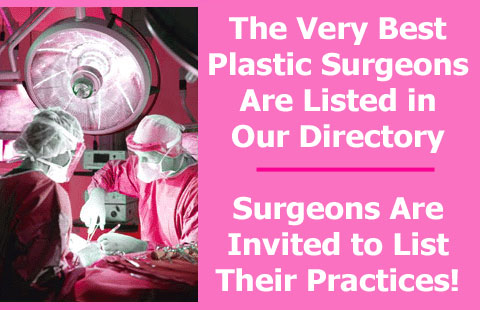 Breast Reduction Bra Effectiveness
If your breasts are just a touch too big for your liking, then a reduction bra might be the perfect solution for you. These products are not expensive, but are very effective at controlling and supporting breasts which are just a little too much to deal with.
For the biggest breast sizes, a reduction bra will not help much, since a reduction from a 44F to a 44E is still huge. Women with these special circumstances might be better off investigating a more effective and permanent method of breast reduction.
To learn more about surgical and nonsurgical breast reduction options, talk to a caring cosmetic surgeon near you.