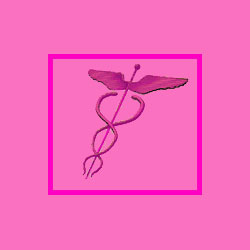 Plastic surgery for children is one of the most incredible and important uses of aesthetic operations in the world. Many children suffer with anatomical impairments, injuries and deficiencies, which leave them functionally limited, aesthetically-challenged and even at risk of death. Correction of these troublesome bodily issues may be vital for preserving good health and living a normal life.
However, the emotional aspects and benefits of plastic surgery for kids can truly mean the difference between regaining a happy and normal childhood and living in a progressive state of self consciousness, introversion and embarrassment.
Plastic Surgery for Children Indications
Children are extremely dependent and self critical. Most seek nothing more than to be normal and accepted for who they are.
However, due to diseases, congenital abnormalities, developmental conditions, traumatic injuries and acts of violence, some children are disfigured or functionally impaired. This can take place anywhere on the body, but is rarely more traumatic than when an aesthetic or functional issue occurs on the face.
Children want to stand out for their merit and personality, not for some abnormal bodily condition which sets them apart, makes people stare and makes them feel different in a world full of others who look and act the same.
An atypical anatomy can be hugely traumatic for children of any age, but the older the child, the worse the emotional effects typically are.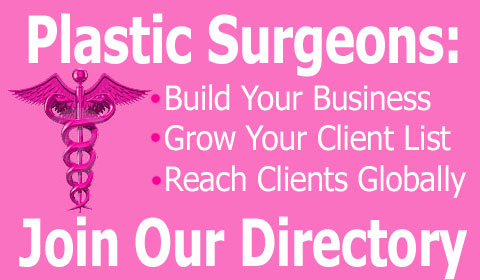 Plastic Surgery Procedures for Kids
Facial plastic surgery, in all its forms, is perhaps the most common and crucial type of aesthetic surgery for kids. Specific conditions often warrant highly individual operations to repair damage and restore function to the various facial features, including the nose, the jaw, the eyes or the entire face.
Many procedures, such as cleft palate surgery, can make huge differences for affected children, allowing them to get back on track for more typical lives, without all that unwanted attention they receive from their problematic conditions.
Children can also benefit greatly from bodily procedures, such as prosthetic limbs, scar reduction and birth mark removal.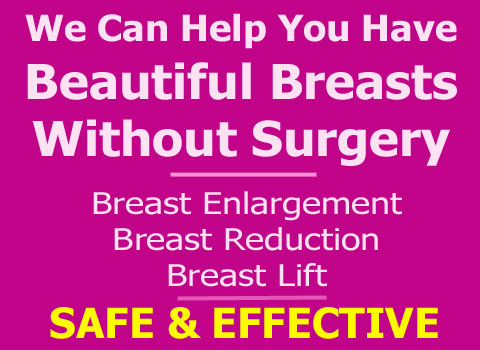 Aesthetic Surgery for Children Guidance
In developed countries, most aesthetic surgery for children is covered under health insurance plans or available under government-sponsored assistance programs.
In underdeveloped countries, many children with unaesthetic or functional bodily issues must learn to live with their misery or hope for some charity plastic surgery from a caring physician.
Luckily, there are now many organizations which travel throughout the world, providing much needed surgical services to adults and children who can not afford to pay for them. This is yet another reason why the plastic surgery industry remains one of the most enlightened in the entire healthcare system.