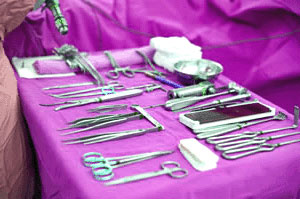 Providing quality plastic surgery information has become a big business unto itself. So many people are looking for dependable sources of reliable information about aesthetic procedures, products and surgeons. Therefore, it is natural that some resources specialize in providing all the latest research, facts and figures relating to the aesthetic surgery sector, even if they do not provide surgical services themselves.
Breast-Plastic-Surgery.Org is just one of many online and real world resources that you can use to become a knowledgeable and informed plastic surgery consumer. However, one of the main factors that differentiates us from our competition is that we do not offer surgical services ourselves, nor do we accept payments to recommend or endorse surgical services or providers to our readers. Instead, we specialize in providing a completely objective view of the plastic surgery marketplace and pride ourselves on covering the negative aspects of plastic surgery, as well as the positive. If you are looking for a truly realistic view of breast surgery, or general aesthetic surgery, then you have come to the right place indeed.
This dissertation helps prospective patients to research plastic surgery info on the web, as well as in the real world. We will provide guidance on the best sources of reliable information and caution patients on some sources that feature commercial motivations for the information provided.
Sources of Plastic Surgery Information
There are a growing number of reliable sources of information about plastic and cosmetic surgery that are available to would-be patients. The internet is a great place to start, since searching vast quantities of data is fast and easy when working online.
The entire range of plastic surgery is covered in great detail on a diversity of websites. However, just be warned that many sites either belong to doctors who provide surgical services or to companies that accept advertising dollars from doctors in order to recommend specific techniques or care providers.
Always be sure to read a website's legal or financial disclosures to gauge the objectivity of the information contained therein. Be warned that many websites are nothing more than surgeon advertising, including many "review sites" that are completely fraudulent and only published to make a particular doctor look stellar.
The library is another fantastic place to get information on many plastic surgery considerations, but books may not provide the latest up-to-date research and statistics. Of these literary applications, consider utilizing the periodical room to research using industry publications that cater to the medical profession.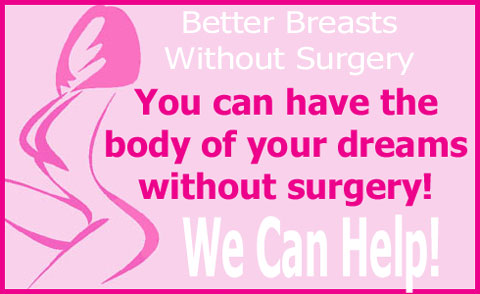 Of course, consulting with a number of actual surgical providers is always a recommended source of quality information.
Just be sure that you consider all advice in relation to its source. Translation: try to decipher pure data from sales pitch, regardless of what source you are using. If someone stands to profit from your decision in research, their opinion may be less credible in some cases. Be warned.
Aesthetic Surgical Databases
Many plastic surgeon associations regularly publish information journals and articles geared towards the research needs of patients. These publications address common concerns, risks, possible complications and considerations for a great number of plastic surgery procedures.
Additionally, these resources can help you to locate a qualified care provider and give you objective advice about how to choose a plastic surgeon who will best serve your needs and wants.
To access vast quantities of data about general or specific plastic surgery statistics or research, consider joining a professional library on the campus of a medical school that offers competitive plastic surgery fellowships. This will ensure that the latest and greatest articles will be available for your perusal. Sure, this might seem like an extra step, but you must ask yourself if protecting your health and very life is worth the time and effort involved. The answer seems obvious.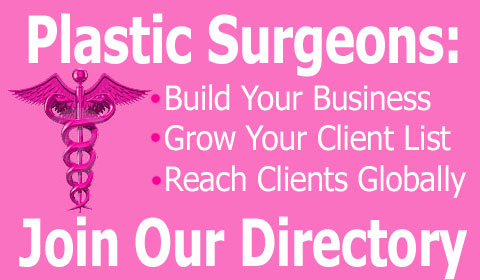 Learning from Plastic Surgery Information
Be cautious of care providers, magazines or websites that are trying to sell you on a particular product or procedure. In these cases, the motivation behind the recommendation may be purely financial and their credibility may be suspect.
Even when consulting with a plastic surgeon, do not be surprised if they try to steer you towards a particular surgical approach, especially if that is the only one they offer. Remember, surgeons are business people also, and in some cases, this economic bottom line is obvious in their sales tactics.
Take time to research and shop around, regardless of what type of information you are trying to find. In this great world, if it exists, you can surely find it somewhere. When in doubt, the World Wide Web will point you in the right direction and may even provide the answers to all your relevant questions.
Feel free to ask us any question you might have regarding the information on this website. We are here to help and expect nothing in return.