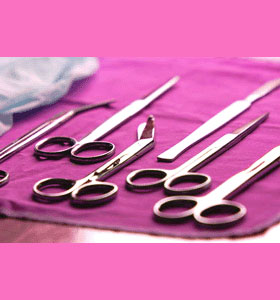 Surgical scars are an inherent part of some procedures and an unfortunate complication of others. The goal of cosmetic surgery is always to improve the physical appearance and increase the perceived beauty of the patient. However, in some cases, scarring is a trade off which must be made. In other scenarios, scarring is very avoidable, but occurs due to some unforeseen circumstance during or after the operation takes place. Regardless of the reason why a scar exists, the presence of the offending mark is likely to leave deeply felt effects on the patient and may be grounds to seek scar reduction treatment.
This article details scarring which occurs from aesthetic surgery, as well as how it can be avoided or successfully treated.
Expected Surgical Scars
Many surgical techniques are bound to leave scars. Some may be small and others may be large, but at least, the patient is not surprised when they see a mark where the procedure took place.
Breast surgery will leave noticeable scars in many cases, including any procedure which utilizes inframammary incisions and vertical breast incisions, as well as some procedures which utilize periareolar incisions.
Body lifts and tummy tucks will always leave scars, although these can often be strategically placed to minimize their ability to be noticed.
Most other cosmetic procedures do not involve inherent scarring in visible locations, but it is a good idea to discuss potential scarring with your surgeon, prior to any chosen operative journey.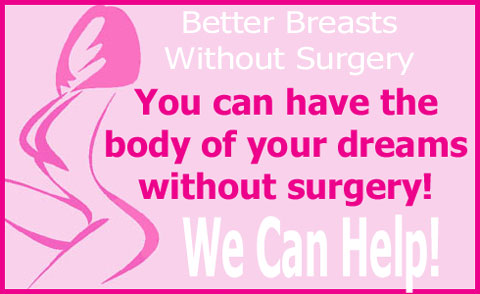 Unexpected Scarring from an Operation
Many times, the patient does not expect any scarring, or only minor scarring, and is greatly disheartened to find that the scars are larger and more noticeable than they originally imagined. This can occur for countless reasons, including completely idiopathic ones. However, here are some of the typical reasons for unforeseen scarring:
Predisposition towards scarring or keloid formation can be a genetic factor. This is common in black surgical patients and some darker skinned Asian patients.
Poor surgical technique, or an inexperienced surgeon, can directly cause unnecessary scarring.
Infection can create the ideal circumstances for scarring to take place.
Other postoperative complications, including many caused by the patients themselves, can cause scarring. Patients can open incisions by straining, scratching or suffering trauma to any fresh operative wound.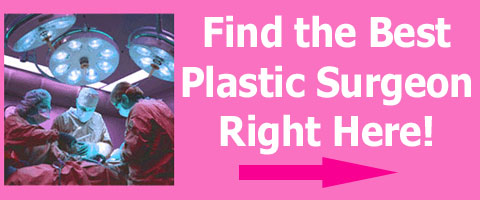 Coping with Problematic Surgical Scars
If you have a scar which resulted from a cosmetic procedure, there is still hope. Whether you expected the scarring or not is really irrelevant. What matters most is that there are a number of highly effective scar reduction and scar removal techniques which can eliminate the visual presentation of any scar.
Finding the best scar treatment for your particular needs may take some research and maybe even a trip to your doctor for advice. There are OTC remedies, such as silicone scar sheets and a variety of herbal preparations available in retail stores and online.
However, many patients find that professional scar reduction is the best method of really eliminating the evidence of cosmetic surgery altogether.
For detailed information about scar reduction, visit your local dermatologist or plastic surgeon.