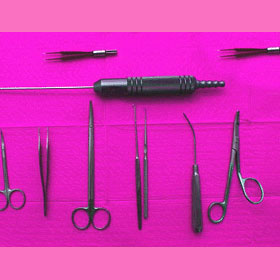 Varicose vein removal is one surgical option exercised by many patients who have truly problematic vascular conditions. It should be known that invasive vein removal procedures are becoming less common, since a great number of highly effective nonsurgical solutions are now available. After all, undergoing a painful and possibly risky surgical intervention should be avoided whenever possible, in order to recover quicker and with less chance for complications.
This article topic covers the surgical interventions which are used to remove painful and unaesthetic varicose and spider vein conditions.
Varicose Vein Removal Techniques
Actually removing troublesome swollen vascular tissue is one way of treating a varicose vein condition.
Here are some of the most commonly utilized surgical techniques for resolving venous issues in the legs:
Ambulatory phlebectomy uses several small puncture incisions to remove sections of varicose vein. This is one of the least invasive surgical options and also one of the most effective of the traditional approaches to care.
TIPP procedure is a minimally invasive option which uses subdermal optical enhancement for complete removal of all varicose vein formation.
Venous ligation is a moderately invasive procedure in which veins are manually sealed or tied off, allowing them to shrink on their own. Sometimes, sections of particularly bad veins are also removed.
Vein stripping is a complete removal technique for serious varicose conditions, especially in larger sized venous structures.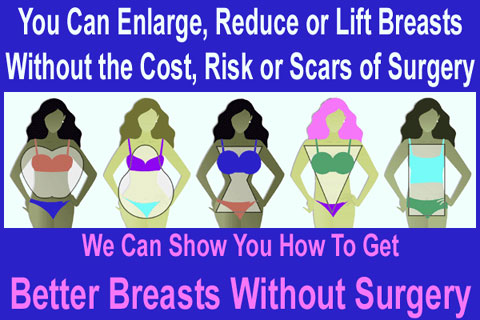 Varicose Vein Surgery Risks
Every invasive surgery demonstrates risk factors.
Although most varicose vein procedures are minimally invasive, the following risk may apply to some or all options:
Infection is one of the most common post-surgical complications of vein removal. Open surgery demonstrates the worst statistics for infection compared to nonsurgical methods of resolving venous problems. Infection is more prevalent in obese, sedentary and diabetic patients.
Continuing bleeding, hematoma and swelling can affect many patients.
Recurrence of varicose condition can plague some patients, especially those who are obese.
Anesthetic issues can affect any patient and may be serious in rare circumstances.
Unsuccessful outcome of surgery is rare, but may occur in particularly bad cases.
Serious risks are uncommon, but might include heart attack and deep vein thrombosis, leading to pulmonary embolism or stroke.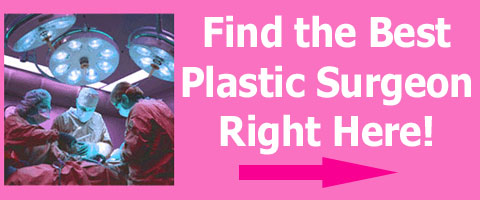 Guidance on Varicose Vein Elimination
Being that technology now offers super effective noninvasive solutions for virtually every patient, there is truly little need for undergoing open surgery for varicose veins.
We always recommend less risky techniques, such as sclerotherapy, radiofrequency ablation or laser approaches for varicose vein treatment, compared to removal options.
However, circumstances can preclude some techniques for some patients, and in rare instances, surgery may be the best bet for particular extenuating patient circumstances.
To learn more about all your options for successful varicose vein care, consult with a plastic surgeon or local phlebologist.