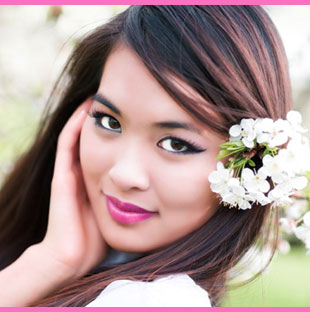 Aptos facelift techniques can provide satisfying results for many aesthetic facial problems involving sagging skin and excessive wrinkles without the need for undergoing a full facelift. Aptos threads have found many uses within the greater medical industry and are particularly well utilized in the cosmetic surgery sector.
Aptos threading allows doctors the ability to treat a diversity of aesthetic tissues using some of the least invasive of all types of care practices. Aptos threads have been used for a long time to perform minimally invasive breast lift and are also used extensively in facial enhancement techniques. Aptos threads allow surgeons to treat underlying tissues without incisions, making these techniques highly desirable for patients who want to avoid general anesthesia, scarring and a long, painful recovery time. However, not everything is perfect when it comes to Aptos-based facelifts.
This essay explores the use of Aptos threads for a variety of facial lifting practices. We will detail how the threads are used, as well as the pros and cons of these high-tech facial improvement procedures.
Aptos Facelift Procedure
Aptos facelifts are performed in the doctor's office as outpatient techniques. They do not require general anesthetic or sedation, but only utilize local anesthetic for most patients. Once the face is numbed via injection, the surgeon will implant several Aptos threads under the skin and draw them into proper position to accomplish specific anatomical goals. Usually, these threads will be placed to treat the brow, eyes and cheek areas, as well as the jawline. Technique for placing these threads varies, but does not involve incisions and should not leave noticeable scars.
Once the anatomical objectives of treatment are met, the patient will be free to go home and get on with their day. Most patients do not need any formal recovery time, although certain activities might be restricted for a short duration to allow the threads to settle.
The total time for the procedure is usually about one hour, but the actual implantation of the threads generally only takes a few minutes, making this an incredibly fast aesthetic practice to perform and receive.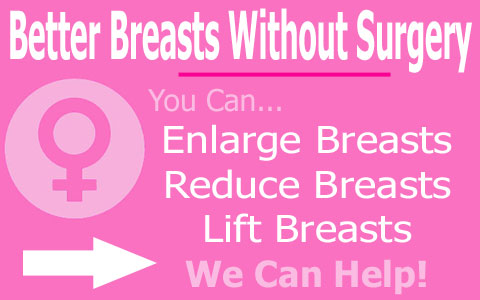 Aptos Thread Benefits
Aptos lifts can reduce the appearance of wrinkles in the skin, as well as lift the underlying tissues that support skin. Aptos lifts can also help to eliminate sagging brow, corner eye, corner mouth and jaw line issues that contribute to an older and worn out appearance.
Aptos facelift is fast and generally safe. The risk of significant scarring is virtually nonexistent and complications are rarely experienced. The cost of the procedure is relatively low, but is still not cheap. In fact, the total price is up to one half the usual fee for a full facelift.
One of the primary benefits of Aptos lifting is the short recovery tie and lack of evidence that a person had any "work done". This makes the procedure ideal for quick and effective aesthetic enhancements in advance of special occasions where a person want to look their best without suffering the pain and long recuperation period of more invasive surgical interventions.
Aptos Facelift Limitations
Aptos lifts can not come close to matching the outcomes offered by full or partial surgical facelifts. They also can not provide the duration of positive results offered by full or partial facelift techniques.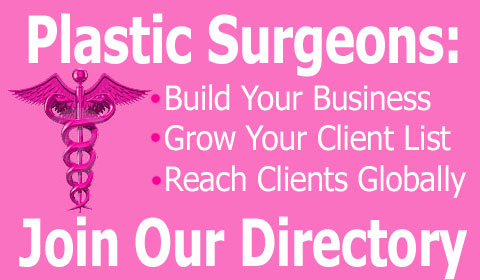 Aptos lifts are best suited for particular areas of the face and these areas do not correspond to every patient's trouble spots. If the patient has specific aesthetic concerns on the face in regions that are not easily treated using Aptos threads, then the procedure will not provide satisfying results.
Some patients report continuing pain or feel the Aptos threads long after healing. While these circumstances are not common, they usually require removal of the threads, which will often make the original aesthetic concerns reappear and sometimes even worsen, forcing more invasive care methods.
You can learn more be reading our full series on contour facelifts, one hour facelifts and feather facelifts for a complete analysis and comparison of the Aptos technique versus alternative treatment options.