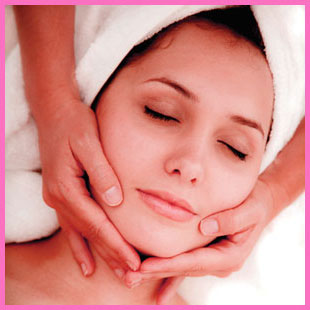 Contour facelift and full facelift are very different in their objectives, costs, procedures, risks and outcomes. Although contour is a type of facial lift, it is dramatically different from what most people think of when they envision facelift surgery. In fact, contour is not even considered an actual surgery, but more of an aesthetic procedure.
More plastic surgery consumers avail themselves of aesthetic improvements for the face than ever before. Facial lifting techniques are great ways to reduce wrinkles, decrease sagging, provide a younger, fresher look and virtually roll back the clock on the appearance of any person. However, performing these practices on the face can be expensive, painful and time consuming. This is where the contour facelift shines. It fills the void between the most and the least invasive forms of facial improvement, providing the perfect degree of change with minimal disruption to a normal life.
This discussion contrasts contour lifts with general and region-specific facelifts. We will provide a complete evaluation of when contour lifts are indicated and when patients would be better served choosing different types of facial enhancement practices.
Contour Facelift Versus Full Facelift
Contour facial lifts provide highly specific benefits to patients without all the cost, pain or recuperation time of full facial lifting techniques. The procedure is performed as an outpatient service, without the need for general anesthetic. Instead, the patient is provided local anesthetic that numbs the face and allows implantation of the Aptos thread material which provides the benefits of care.
Contour lifts can provide mild to moderate degrees of lift for the brow, corners of the mouth and general face, but can not match the degree of treatment that is provided by any true lifting technique, such as brow lift, eyelid lift or full facelift. Therefore, contour lift is ideal for patients who simply want small improvements or are willing to settle for small improvements in exchange for the advantages of contour lift.
Contour does not involve incisions and has a very low risk for leaving scars. The recovery time for a contour lift is only a few days and during that time, the patient can still function normally. Risks for complications are low with contour lifting techniques. However, the duration of benefits provided is also much shorter. The rewards of contour lift will not endure nearly as long as aesthetic improvements provided by a full facelift or partial facelift technique.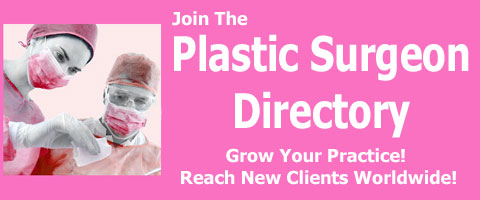 The cost of a contour facial lift ranges between one third to one half of the cost of a full facelift. Therefore, although it is less expensive, it is not necessarily a better value, given the relatively high price and the relatively lower benefit ratio provided.
Thread Facelift vs. Skin Fillers
Skin fillers and wrinkle prevention injections offer another minimally invasive option for people who are considering contour facelifts. In this comparison, the contour lift is far more expensive and invasive, but may also provide better results for some conditions.
Skin fillers are great for concealing surface flaws in the skin. They can fill wrinkles and even out sunken sections of skin. Meanwhile, Botox and Dysport can prevent the formation of new wrinkles in treated areas. Contour facelift can also address some surface skin issues, but will also provide a deeper level of treatment by supporting the underlying structure of the skin to some degree. Therefore, the case specific circumstances of each patient will be used to determine which path of therapy is better indicated for their needs. Some patients will benefit more from a contour lift, while others will be satisfied with filler injections.
It should be noted that skin fillers and wrinkle prevention injections are commonly used to finalize contour facial lift and even full facelift results.

Contour Facelift Analysis
The contour lift is not as popular now as it was when it first debuted. However, given its low risks, low cost and convenience of treatment, it is still a great choice for specific goals and indications. When it comes to providing a fast fix for a special event or occasion, nothing beats a contour lift. This is what makes the technique very popular with celebrities who want to look their best all the time without the drastic intervention and healing time required for a full facelift.
You can learn more about contour lifts in our ongoing series on the procedure, including our coverage of one hour facelifts, Aptos thread facelifts and feather facelifts.